Interview With Rap Snack CEO James Lindsay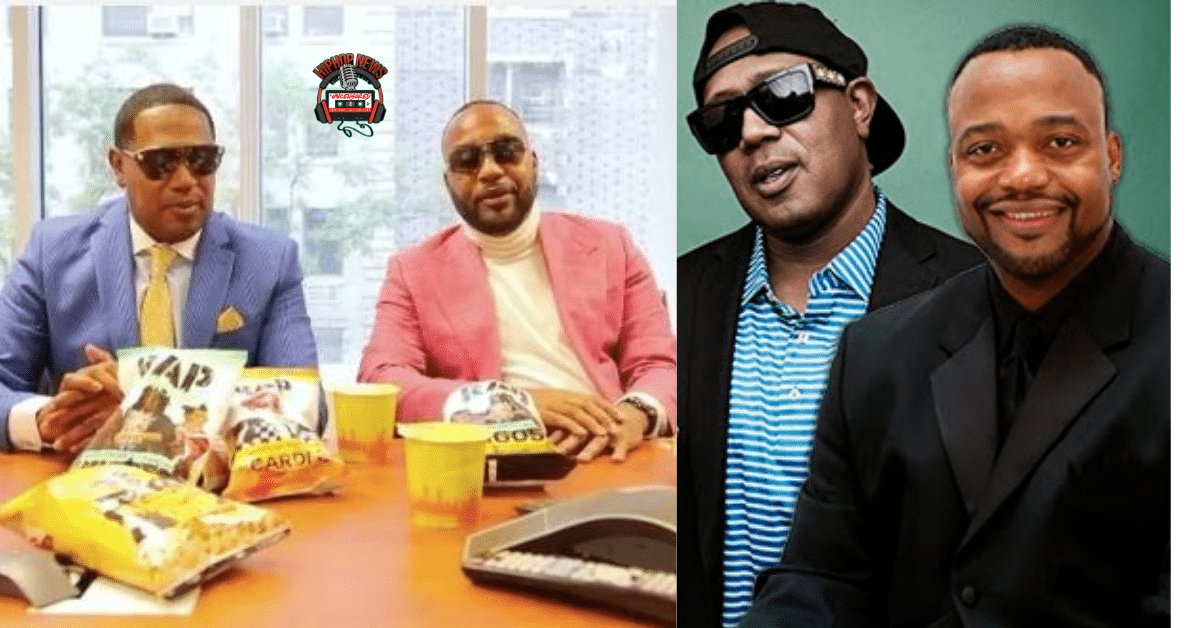 Rap Snacks which were created by James Lindsay are sold nationwide. And, the potatoes chips snacks are a hit with young people. In fact, some children prefer rap snacks over more famous brands.
Rappers Pictures Are On Rap Snacks Packages
James Lindsay is a native of Philadelphia. Lindsay is a graduated of Cheney University.  Also, Lindsay is the former manager of Johnson Products.
The black owed brand has a very unique packaging.  There are photos of rappers on its package. That could be one of the reason the Rap Snacks are so popular.
In an earlier interview with Blavity, Lindsay admitted he wants the snacks to be recognized every where. He may be well on his way to doing that. Especially, because Cardi B, Migos, and Fabolous faces are seen on the packages of Rap Snacks.
Not to mention, having famous faces on the snacks is a great marketing tool. Another unique feature of the snacks are the bold flavors.
Lindsay was the first person to create a honey-barbeque flavor. Then other competitors added the flavor, as reported by Blavity.
Having said this, Lindsay was a recent guess on Hip Hop News Uncensored Podcast. He shared some of his marketing strategies with hosts O-God and SamAnt.
Also, Lindsay talked about how he is in partnership with veteran rapper Percy"Master P" Miller.
Miller has been a entrepreneur for many years. His story is one for the record books. It is almost like a rags to riches story.
New Orleans native Miller once sold tapes of his music out of his car. Since, those days, Miller has taken his street savvy and created a fortune.
More importantly, Miller and Lindsay are creating generational wealth. With that being said, you don't want to miss this very informative interview with Lindsay.
Hip Hop News Uncensored. It's the Leader in Hip Hop content on YouTube!