Funkmaster Flex Controversy Starts With Afrika Bambaataa Photo!!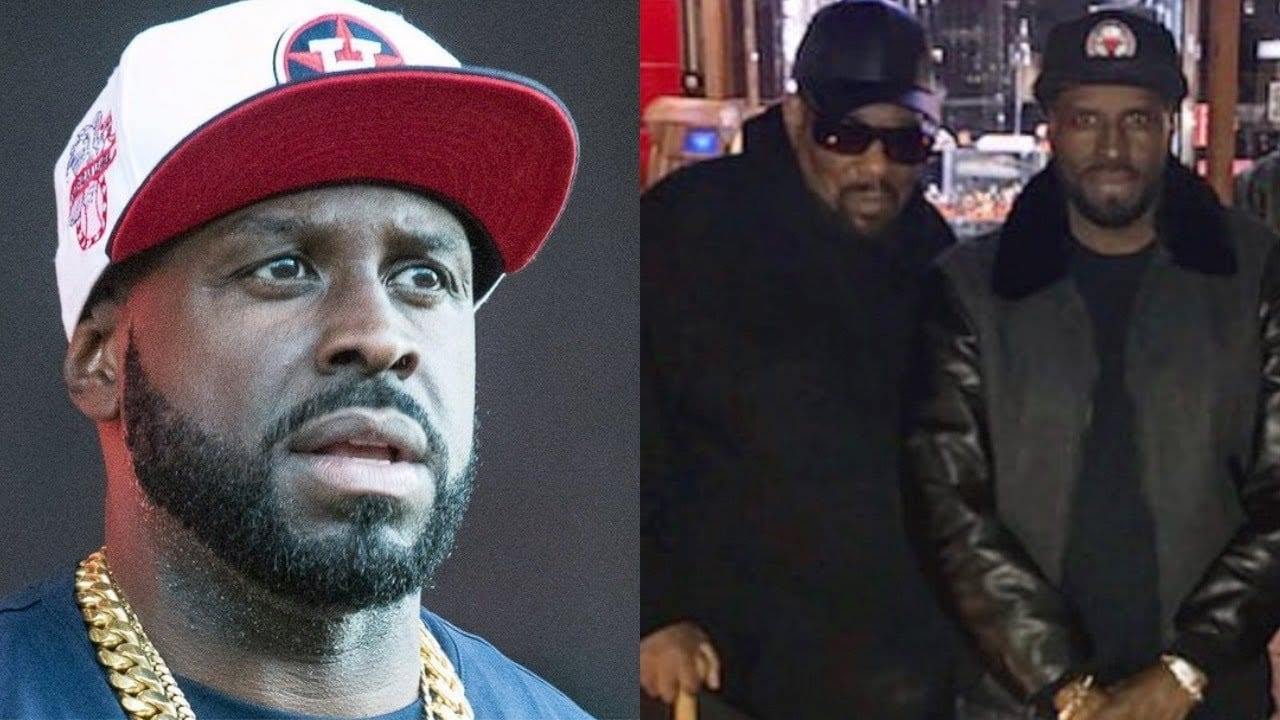 Some Funkmaster Flex Controversy has started over recent photos with Afrika. Has Funkmaster Flex pledged his allegiance to Afrika Bambaataa? Funkmaster Flex took this very controversial photo with Afrika Bambaataa recently and the question is, was he trying to send a message that he supports Afrika? Or is it just an innocent photo of his mentor?
This was not a good move for Funkmaster Flex
Although, the allegations against Afrika have never been proven in a court of law why would Funk bring more attention to himself. In the midst of all of the issues with Dame you would think Funk would keep a low profile. However, apparently he has decided to be seen with an alleged child molester. It appears Funk likes the publicity that the media provides.
Funkmaster Flex Controversy
Only more time will let us know what Funkmaster actually means by this photo. Its still unclear if he was trying to send a message…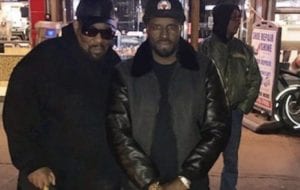 Check out the video above for more details
For more Hip Hop Entertainment News check us out at Hip Hop News Uncensored. It's the best YouTube channel for Hip Hop.