Logic. The Kid is Hot. 10 Hits on the Billboard Hot 100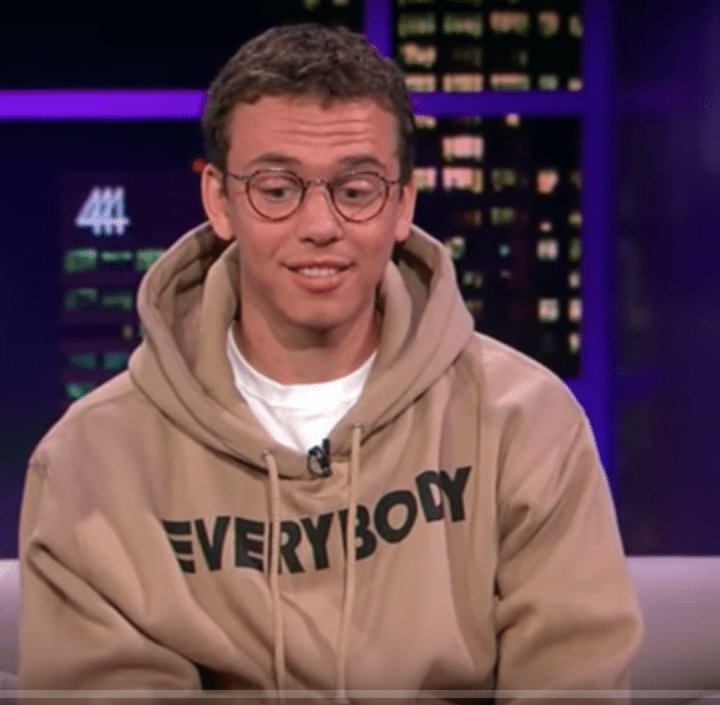 Logic is the 15th act in chart history to place at least 10 songs on the Hot 100 in a single week.

— chart data (@chartdata) March 20, 2018
As you know at Hip Hop News Uncensored we love our boy Logic. Well the brother has had quite a March. They say March comes in like a lion and leaves like a lamb. Yesterday, March 20th, he stated that after two years the marriage just didn't work out. Nothing ugly, just didn't work.
We can all agree that Bobby Tarrantino 2, which was released on March 7 is full of banging hits. And of course, Billboard 100 reflects the quality of the album. Bobby Tarrantino 2 has 10, yes, 10 tracks that hit the Billboard Hot 100, making him the the 15th artist in history to accomplish such a feat.
Here's a look at all 10 of Logic's songs on the new, March 24-dated Hot 100:
Hot 100 Rank and Title
No. 29, "Everyday," with Marshmello
No. 46, "44 More"
No. 56, "Indica Badu," featuring Wiz Khalifa
No. 60, "Contra"
No. 68, "Overnight"
No. 74, "Midnight"
No. 83, "Wassup," featuring Big Sean
No. 87, "Yuck"
No. 97, "BoomTrap Protocol"
No. 98, "Warm It Up," featuring Young Sinatra
In the 59-year history of the Hot 100, an elite 15 acts have charted at least 10 titles simultaneously. Drake holds the record for the most at once, as he landed 24 on the April 8, 2017-dated Hot 100, after his album More Life, the mixtape, launched at the top of the Billboard 200 that same week.
For more Hip Hop News check out our YouTube channel, Hip Hop News Uncensored today!