Top Kendrick Lamar Bars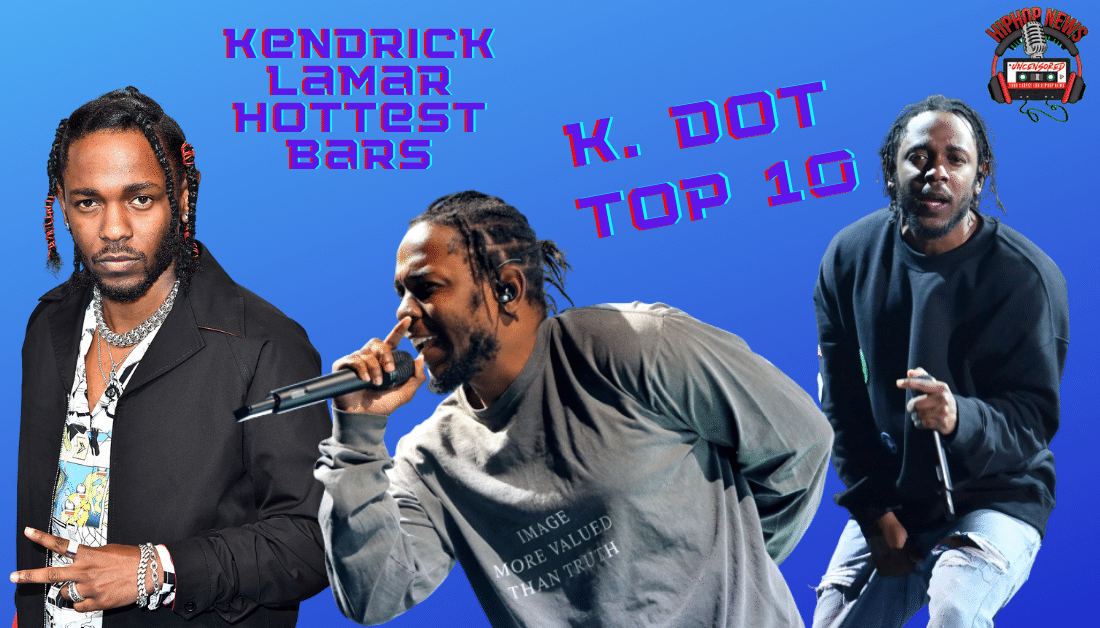 Top Kendrick Lamar Bars. The impact Kendrick Lamar has on the culture is quite broad. Let's get into some of his top verses and lyrics.
K. Dot Top Lyrics
Top Kendrick Lamar Bars. Certainly, CNN entertainment was onto something when they included Kendrick in the top ten artists to transform music category.
Also, New Musical Express put him in the top ten artists to define the 2010s. Perhaps his modern-day storytelling skills and social consciousness elicit such levels of respect.
Without a doubt, we've witnessed K. Dot go from backseat freestyles to shedding light on injustices everywhere.
Thus, it's commendable how he continues to push the culture forward. Speaking of freestyles, below are ten of Kendrick Lamars' best standout bars according to Complex.
10.) Control-Big Sean feat. Kendrick Lamar:
"I'm important like the Pope, I'm a Muslim on pork. I'm Makaveli's offspring, I'm the King of New York. King of the Coast; one hand, I juggle them both."
9.) King Kunta–
"Straight from the bottom, this the belly of the beast/From a peasant to a prince to a motherfucking king."
8.) Sing About Me, I'm Dying of Thirst–
"Fighting for your rights, even when you're wrong/ And hope that at least one of you sing about me when I'm gone."
7.) 2013 BET Cypher–
"What I been doing? I'm about to crack the Da Vinci Code. Yeah and nothing's been the same since they dropped Control."
6.) Fear–
"The shock value of my success put bolts in me. All this money, is God playing a joke on me?"
Top Kendrick Lamar Lyrics Continued
5.) Bitch Don't Kill My Vibe Remix –
"Should have been in the pen. But now my pen write with morphine. I heal niggas, touch down with more fiends."
4.) Nosetalgia –
"When I was ten, back when nine ounces had got you ten. And nine times out of ten, niggas don't pay attention."
3.) Blacker the Berry –
"So why did I weep when Trayvon Martin was in the street? When gangbanging make me kill a nigga blacker than me? Hypocrite."
2.) Duckworth –
"Then you start reminding them about that chicken incident. Whoever thought the greatest rapper would be from coincidence?"
1.) m.A.A.d city –
"This is not a rap on how I'm slinging crack or move cocaine. This is cul-de-sac and plenty Cognac and major pain. Not the drill sergeant, but the stress that weigh in on your brain."
Well, there you have it. Ten of the best Kendrick Lamar bars. Frankly, we just wanted to hype him up in the wake of his latest album release. What are your favorite songs from the new album?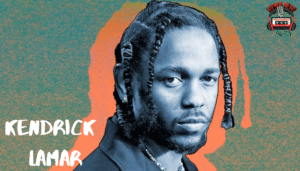 Hip Hop News Uncensored. It's the Leader in Hip Hop content on YouTube!