Quavo Is Bringing More Jobs To Atlanta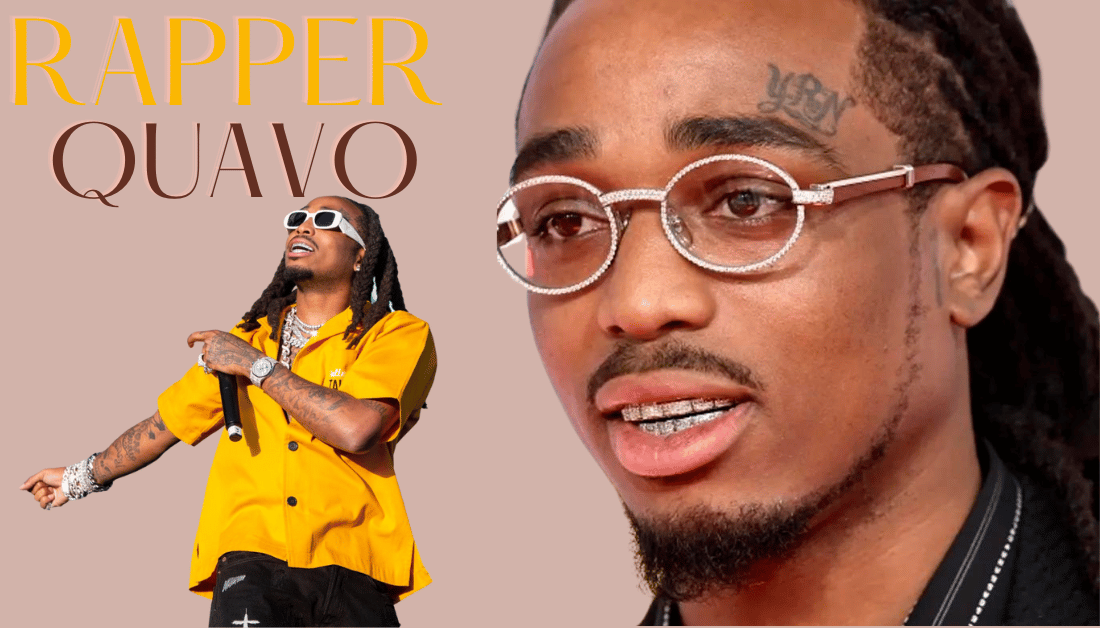 Quavo Is Bringing More Jobs To Atlanta. The partnership with Smoke World Co. will provide more opportunities.
Quavo Is Determined To Help EmployAtlanta's People
Quavo Is Bringing More Jobs To Atlanta. He wants to erase the stigma of stores such as Smoke World. Smoke World Co. is a shop that specializes in tobacco, hookah juice, and CBD.
As we all know the legal marijuana industry is huge. Therefore, shops and retail shops are springing up. For this reason, a lot of celebrities are making huge investments.
Especially as it relates to getting involved in the day-to-day- operations. In other words, jobs in this industry are growing. these kinds of stores and manufacturing plants are multiplying.
You can now go to a dispensary in almost every state. Then you can purchase legal marijuana. As well, as buy different tools used for consumption. So, it makes perfect sense to invest.
Not to mention, create new jobs.  It is not the first time Quavo has created job opportunities for Atlanta residents. Atlanta is known as the mecca of the south. Many people have migrated to its city.
But the rate of poverty is still high. Also, job opportunities are scarce. According to Afrotech, Quavo is a leader in the community. Furthermore, Smoke World Co. mentioned they are glad to partner with him.
It is a win for the community. Not only that, Smoke World Co. is starting programs to combat underage consumption. Additionally, they will be having community givebacks at some point.
At the unveiling, during the block party, the community came out to support. Hopefully, Quavo will continue to empower people in Atlanta. After all, it is his hometown.
By the way, Quavo is part of the famous rap group "Migos."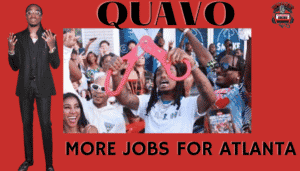 Hip Hop News Uncensored. It's the Leader in Hip Hop content on YouTube