The Game and Kim Kardashian?!?!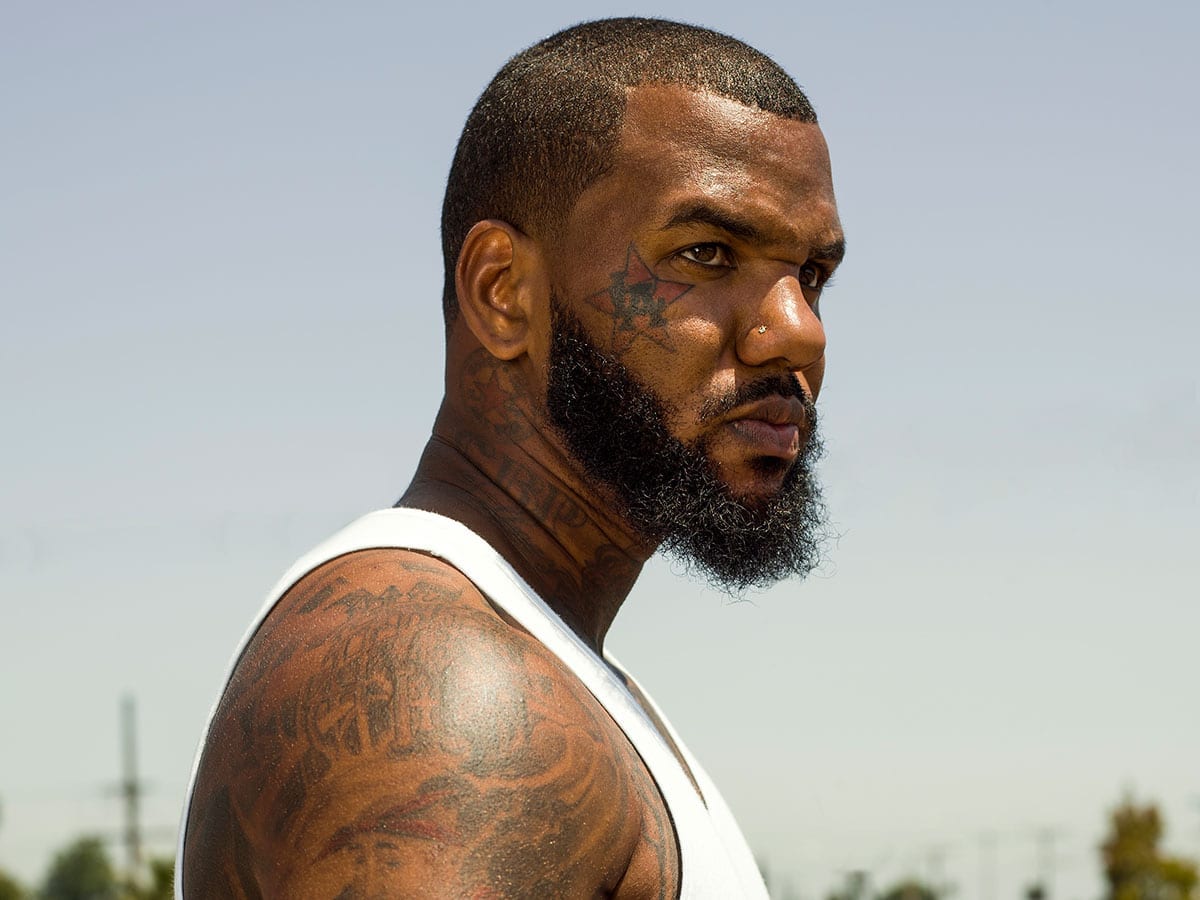 Things are getting personal!  At a recent listening party, a snippet was leaked and fans hear a few bars in which The Game talks about his intimate past with Kim Kardashian…to say the least.
The Game has History with Kim K?!
In a snippet that is circulating the web, we hear rapper The Game exposing Kim Kardashian in a very blatant way.  Now, we all know that The Game is not one to practice sneak dissing.  Years ago, when The Game was beefing with 50 cent, he set the rap game aflame with his infamous song '300 Bars'.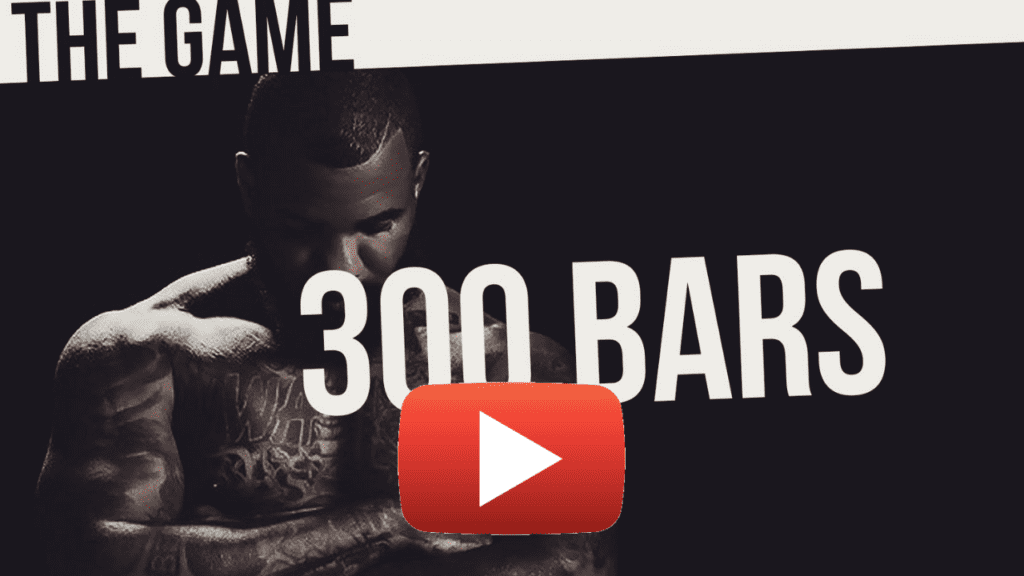 The Game is bringing more of the same energy into 2019.  In the snippet that was leaked we hear the lyrics
"I held Kim Kardashian by her throat, nigga/ I made her swallow my kids until she choke, nigga/ I should apologize 'cause 'Ye my folk, nigga."
The overall reception of this snippet was that The Game took it a step too far.  Kim Kardashian is married to Kanye West and is also the mother of three children.  However, when confronted about his lyrics on a phone interview with 92.3 "The Real's Big Boy's Neighborhood" on Monday, The Game doubled-down and defended his lyrics:
"You got people that, you know, that watch movies that feel like, 'This is too much' or 'This is disrespectful," he emphasized. "And then when people say, 'Oh, she's a mother.' Yeah, my momma's a mother. How did I get here? I'm pretty sure my mom swallowed…let's be real. Everybody listening, like yo, your momma didn't get nasty? How did you get here?"
The Game and a minority of his fans remain steady that he did not cross the line.  Nevertheless the topic remains very controversial and polarizing.  Surprisingly, Kanye West has not made a formal comment on the matter; but one could imagine he's not very happy!