Remy Ma Speaks Live From Her Hospital Bed!! | Throwback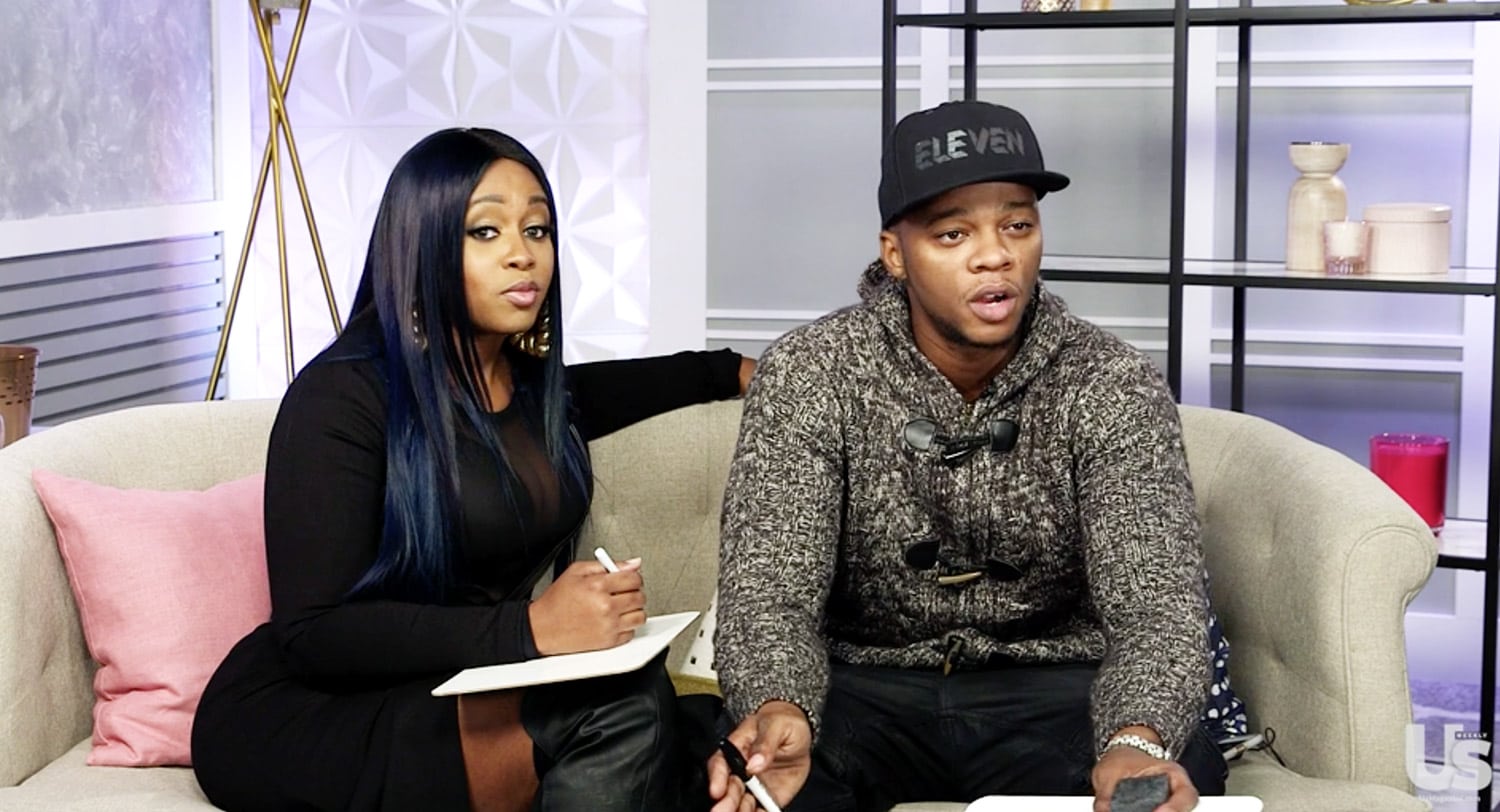 After the loss of her unborn child Remy speaks from her hospital bed. It takes a lot of courage to talk about losing your child. But rapper Remy Ma found the courage to address the media and her fans. It was clear to see she was very upset  and disappointed about their tragedy.
Rapper Remy Ma was unable to keep her promise
Remy made a promise to her husband Papoose that she would have a baby for him. Remy talked about the fact she was going to slow down from her career and have a baby. Remy and Papoose were very excited about the news they were having a baby together, Especially, since Remy and Papoose do not have children with each other. Remy does have other children but not with Papoose. This was the reason why losing this baby was so devastating for both of them.
We pray that they will both be able to recover from such a tragic loss.
For more Hip Hop Throwback News go to our YouTube channel, Hip Hop News Uncensored