Doe Boy Wants J.Lo Song Clearance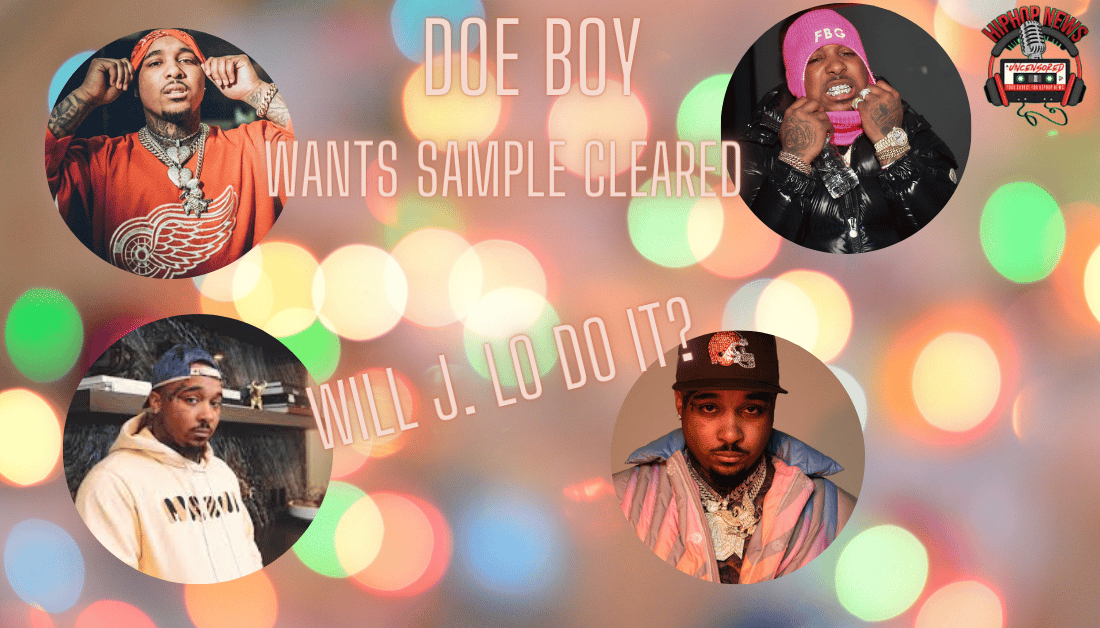 Doe Boy Wants J.Lo Song Clearance. Rapper Doe Boy knows all about timeless classics. Currently, he's working to clear the sampling of a Murda Inc classic.
Doe Boy Wants J.Lo Clearance
Doe Boy Wants J.Lo Song Clearance. As you probably know, Murda Inc. had the music industry on lock in the 2000s. Between Ashanti, Ja Rule and Lloyd the label was a force to be reckoned with.
Speaking of Ja Rule, one thing he was known to do was collaborate with a dope singer to make anthems men and women could both appreciate.
Thus, in 2001 he linked with Bronx babe Jennifer Lopez to give us the I'm Real (Murder Remix.) Unsurprisingly, the Irv Gotti produced hit topped the Billboard Hot 100 for five weeks, non-consecutively.
Well, 21 years later Cleveland rapper Doe Boy is looking for clearance to sample the song.
J. Lo Song Clearance Not Easy
Recently, he took to Instagram pleading for Lopez to clear the sample.
"J. Lo, can you please clear my song? I need you to clear my song. Please, I'll give you whatever. The streets wanna hear that. This how much I love you — I've been loving you since I was a kid."
Coincidentally, DB points at a Jennifer Lopez poster. H continues:
"Not in that kind of way because I respect Ben Affleck. I love Batman, too. I'm saying please and I don't say please — you could ask anybody."
He drives his point home saying he just wants to heat the summer up.
"Like come on, please, I'll give you whatever you want. I just want the song cleared. The streets want it so bad. Please, let me set the summer off!"
Well, who could blame Doe Boy? This song still receives heavy play 21 years later.
Do you think J. Lo will come through? Perhaps she'll bridge the generational gap and jump on the track. We're rooting for him!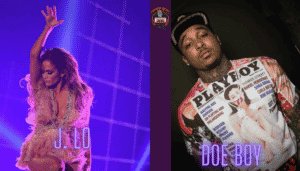 Hip Hop News Uncensored. It's the Leader in Hip Hop content on YouTube!