Lil Baby Bringing 100 Jobs To Atlanta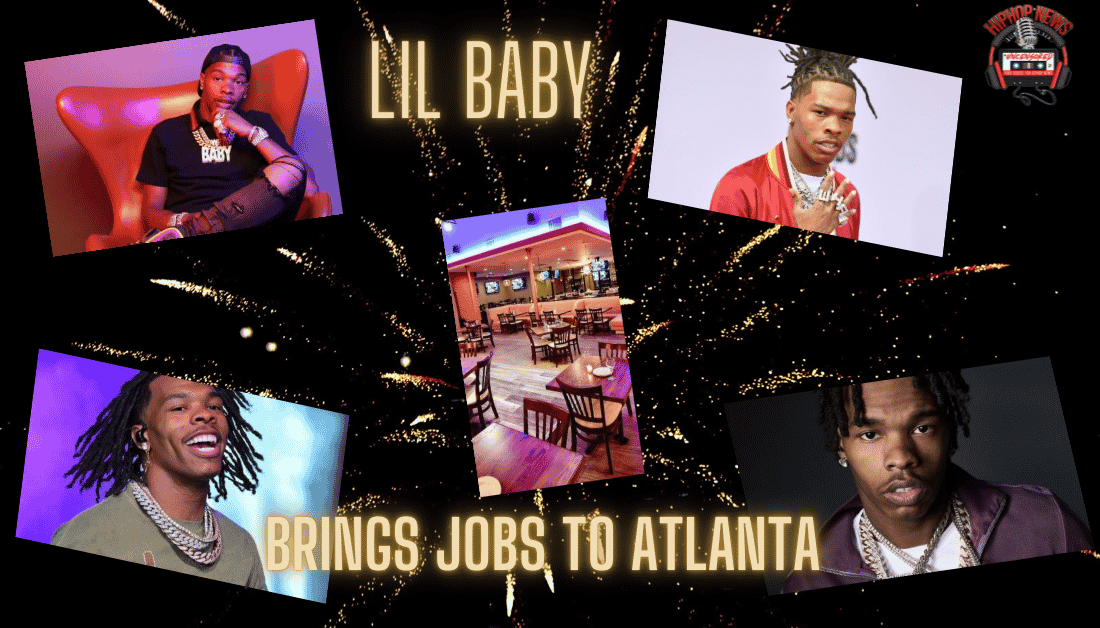 Lil Baby Bringing 100 Jobs To Atlanta. Lil Baby joins restauranteur Lemont Bradley to bring employment opportunities to Atlanta.
Lil Baby Employing Atlanta
Lil Baby Bringing 100 Jobs To Atlanta. Specifically, the business venture aims to employ people 21 and under.
Ultimately, their goal is to provide promising opportunities to the younger generation. And give them a chance to avoid the streets.
Unfortunately, the Atlanta metro area boasts a high crime rate. Of course, it's always amazing to witness the people who made it out, give back.
"We are looking to give out 100 jobs to teenagers and young adults in the metro-Atlanta. With the crime rate surrounding scams, robbery, and even murder being so high, we are looking to provide a positive outlet and revenue stream to those who are looking for an income."
Well, the longtime friends opened Clutch Restaurant last week on Corporate Blvd.
The Clutch Restaurant Dress Code
Importantly, the establishment enforces a strict business casual dress code. For example, women aren't permitted to wear low cut shirts, overly short dresses & skirts, nor ripped or distressed jeans.
As for men, they cannot wear tank tops, any type of head wear, nor ripped or distressed jeans. As well as joggers and slides. Already, this restaurant lets us know the type of tone they're setting.
With that being said, Clutch has multiple positions to fill such as line cooks, hosts and bartenders.
Furthermore, Lil Baby and Mr. Bradley plan to launch a lawn care business later in the year.
"Of course, we are looking forward to helping boost the city's economy but we are really focused on lowering the city's crime rate."
All in all, we salute these young men for helping bring more positivity to the Atlanta area.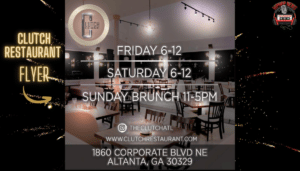 Hip Hop News Uncensored. It's the Leader in Hip Hop content on YouTube!