Jay-Z Doesn't Charge For Collabs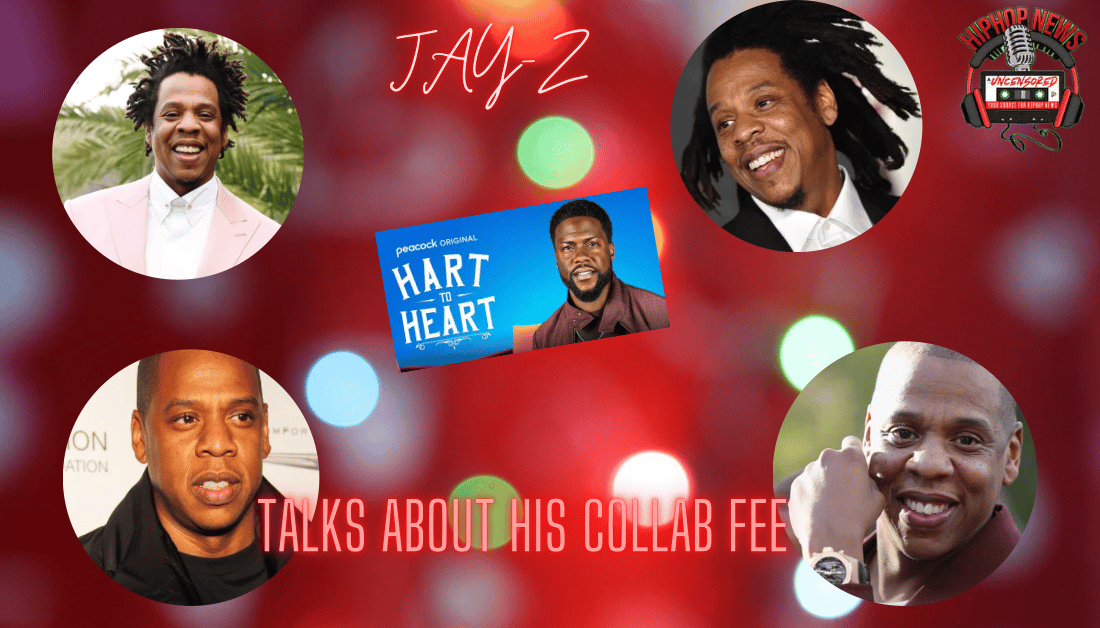 Jay-Z Doesn't Charge For Collabs. Jay-Z recently had an eye opening sit down with Kevin Hart. During the interview, he discusses his approach to music features.
Jay-Z Collabs Are No Charge
Jay-Z Doesn't Charge For Collabs. Recently, Shawn 'Jay-Z' Carter joined Kevin Hart on his Heart to Hart series. Of course, the two discussed a variety of topics. Including Jigga's method to his music features.
Interestingly, he revealed he doesn't charge when jumping on a track. Kevin Hart asked him if he chooses who to collaborate with based on talent, or his relationship with the artist.
Here's the Grammy-winning rappers' response:
"Yeah. Mostly relationships…It's actually always been mostly relationships. Sometimes it's talent."
Additionally, the Brooklyn native explained he never charges for his classic bars.
"Pretty much every song that I'm on, I'm asked to be on. I don't ask people to be on their songs. I never charge."
Jay-Z  Chooses Collabs Wisely
Also, he shared how some collaborative projects come through at the wrong time.
"I try to be straight up. Sometimes it slips through the cracks. Sometimes I want to do it, and my life is in a certain place, and I'm moving and I can't do it. But I typically try to be straight up with people."
Naturally, Hart asked the question we all want to know. Is Hov on the brink of retirement?
"I don't know what happens next. I'm not actively making music or making an album or have plans to make an album, but I never want to say that I'm retired. It's a gift, so who am I to shut it off? And it may have a different form or interpretation. Maybe it's not an album, maybe it is. I have no idea, but I'm just going to leave it open."
Overall, we learned some valuable things about the rappers' business mindset. Of course, he's playing chess not checkers.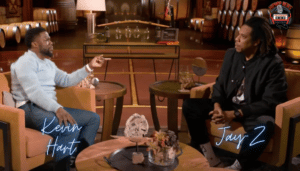 Hip Hop News Uncensored. It's the Leader in Hip Hop content on YouTube!