50 Cent Reacts To GOP Child Support Bill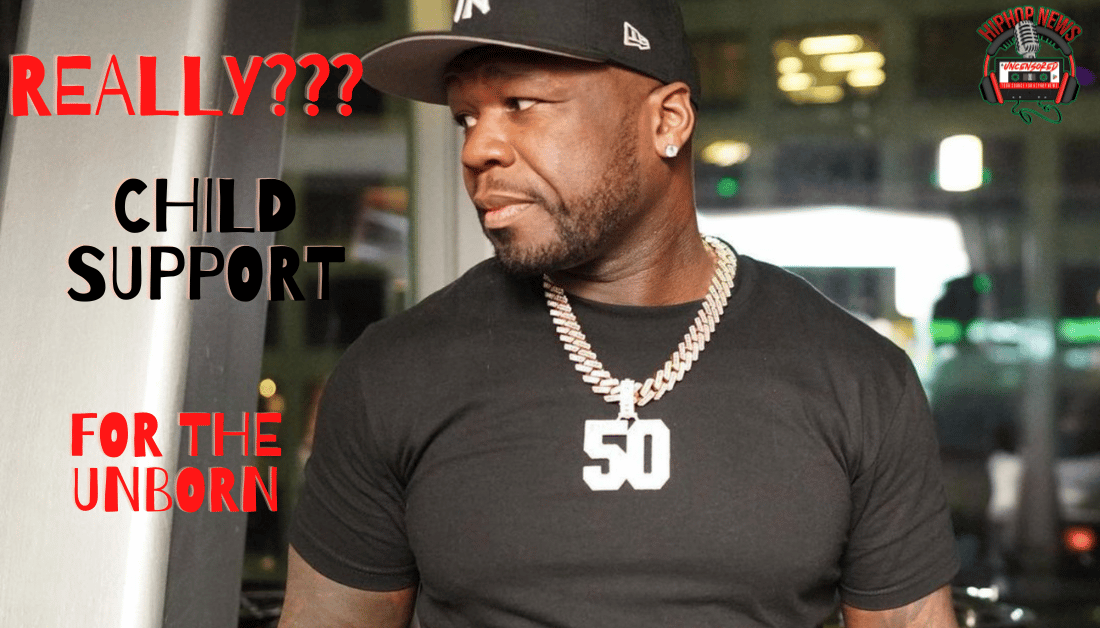 50 Cent Reacts To GOP Child Support Bill. Of course, Curtis Jackson has something to say. After all, he is a father of two sons.
Will The Bill For Child Support Pass?
50 Cent Reacts To GOP Child Support Bill. Fifty is no stranger to child support. And, I am not surprised he would share his thoughts. After all, Fifty loves controversy. Or so it seems.
Be that as it may, he may have a point. Is it fair to ask for child support? Especially since there has been no paternity test. Or will there be a paternity test taken?
If so, wouldn't a paternity test be dangerous for the unborn child? These would be the questions I would ask. And, maybe we should not jump the gun. It is only a proposed bill. 
In other words, it has not become law. Well, at least not yet. However, it did not stop Curtis "50 Cent" Jackson from saying something.  Supposedly, The Republicans have introduced a bill.
According to Daily Mail, Republicans launched the bill requiring fathers of unborn to pay child support. Under this new bill, mothers would be able to request child support.
In fact, the moment the unborn child is conceived mothers could ask for child support. Also, mothers would be able to receive retroactive child support.
In other words, the father would pay child support throughout the pregnancy. For some, this is problematic. Senator Kevin Cramer, R-N-D has introduced the "Unborn Child Support Act."
Obviously, Republicans have been accused of not providing enough assistance for mothers and children. For this reason, they are being pressured to do so. Perhaps, this bill if passed will help.
Here's the thing, will fathers be able to prove paternity. In addition, who will pay for the paternity test? I digress. 5o Cent's reaction to this is not a surprise. Is it to you?
We already know he loves to post on social media. But I must say, this time I get it. By the way, this is some of what he shared, "Ok f*ck this I quit." Certainly, he is not in support of this.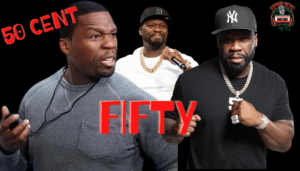 Hip Hop News Uncensored. It's the Leader in Hip Hop content on YouTube