Dre Dre's Former Business Partner Steven Lamar Sues for $100 Million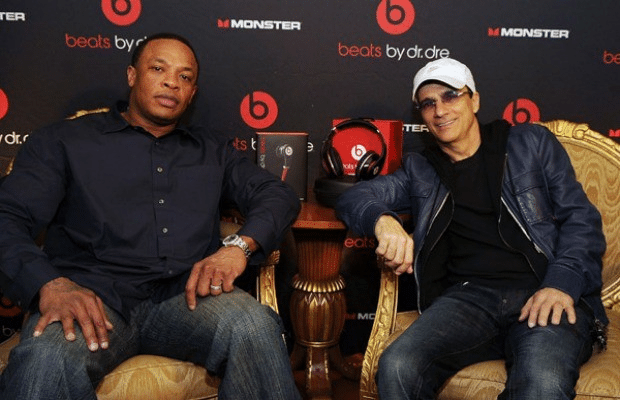 According to reports, a trial has begun at the Los Angeles Supreme Court Friday after entrepreneur Steven Lamar claims to be left out on $100 million dollars in royalties from Dr. Dre, Jimmy Iovine and the Beats Headphones.
Who is Steven Lamar
The former partner of Dr. Dre is the founder of ROAM. Steven is an audio-file, entrepreneur and investor who has spent the past 25 years in the finance and technology fields. According to his companies website, ROAM, "Steven is the co-creator of Beats by Dr. Dre headphones.  He has been a passionate innovator in the audio industry for more than a decade.  Deeply impacted by the tragedy of losing his late-wife to brain cancer, Steven founded ROAM to blend his expertise in audio with a desire to make mobile devices safer to use."
Beats Sues Steven Lamar
This claim comes after a 2014 lawsuit filed by Apple against Steven Lamar claiming false advertising and stating that Lamar has never had any partnership relationship with Dr. Dre and Beats headphones. See the attached lawsuit.
For more info on the Dr. Dre and Beats Headphones lawsuit see the video below:
For more Hip Hop Business News check us out at Hip Hop News Uncensored.