Megan Thee Stallion Trademarks 'Hot Girl Summer'!!!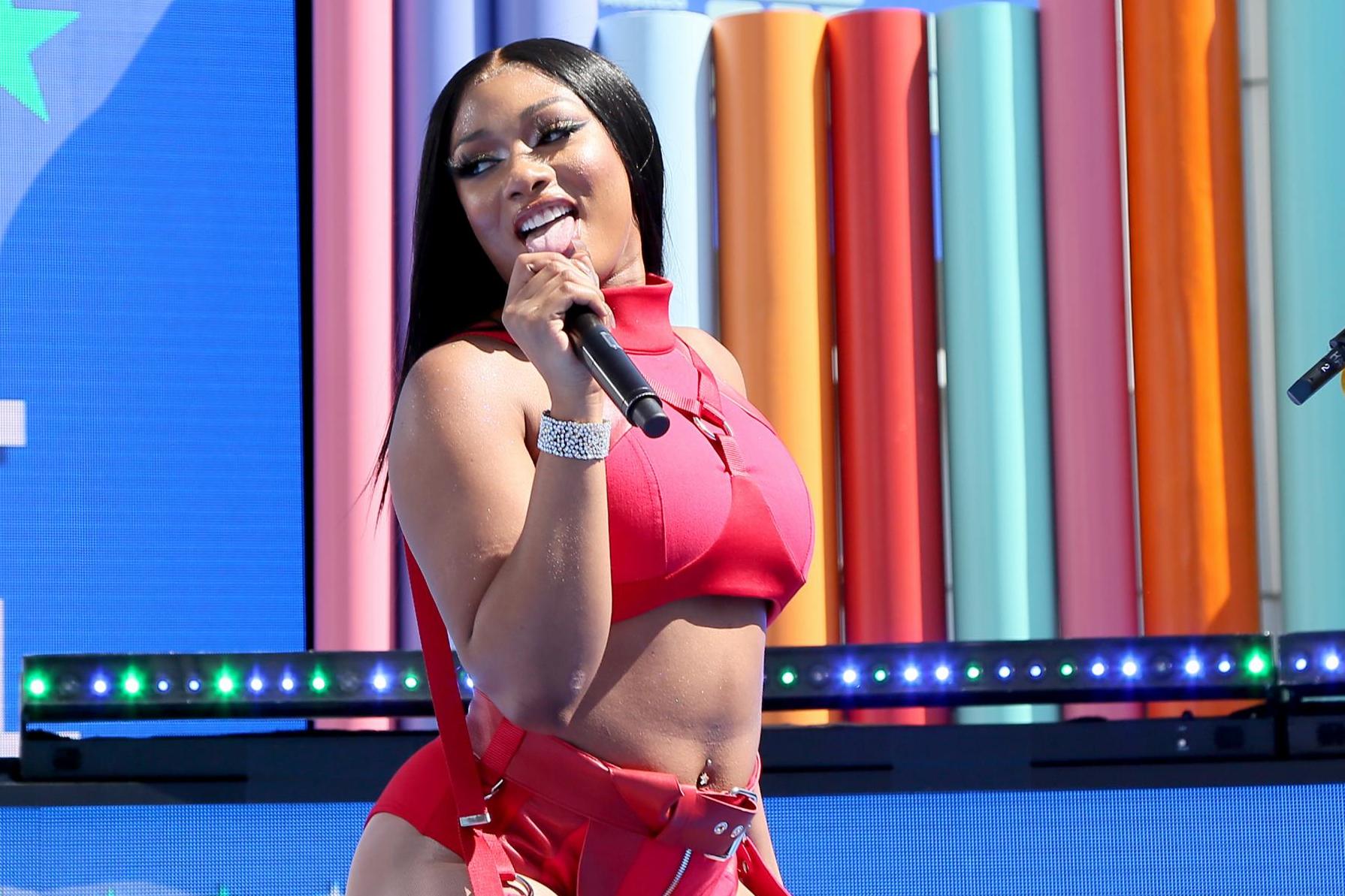 Back in July of this year, Fever rapper Megan Thee Stallion decided to trademark the insanely popular phrase, Hot Girl Summer she started. Well, she did it, the phrase she made famous has been officially trademarked.
"Hell No, Forever 21, You're Going To Have To Pay Me!"
Inspired by "Hot Girl Meg" her alter ego, the rapper told Allure the reason she wants to trademark her famous phrase –
"I really didn't even know that it was gonna catch on how it did. It was just me talking shit, telling everybody I was gonna be me for the summer…:

"…and they should be them too, like as free as they can be."

"When I saw Wendy's and Forever 21 saying, 'Hey, are you having a Hot Girl Summer?' I was like, 'Hell no, Forever 21, you're going to have to pay me….'

"…But I just wanted to get it trademarked because it's me. It's my thing."
Check out the raunchy video below of Hot Girl Summer featuring Nicki Minaj and Ty Dollar $ign. (Warning, video may not be suitable for all viewers.)
Explaining the name of her fanbase, 'The Hotties," the Houston rapper stated –
"Being a Hot Girl is about being unapologetically YOU, having fun, being confident, living YOUR truth, being the life of the party, etc."
For more Entertainment News check us out at Hip Hop News Uncensored. It's the best YouTube channel for Hip Hop.