Lil Kim Is Drowning In DEBT Files For Bankruptcy! | Hip Hop News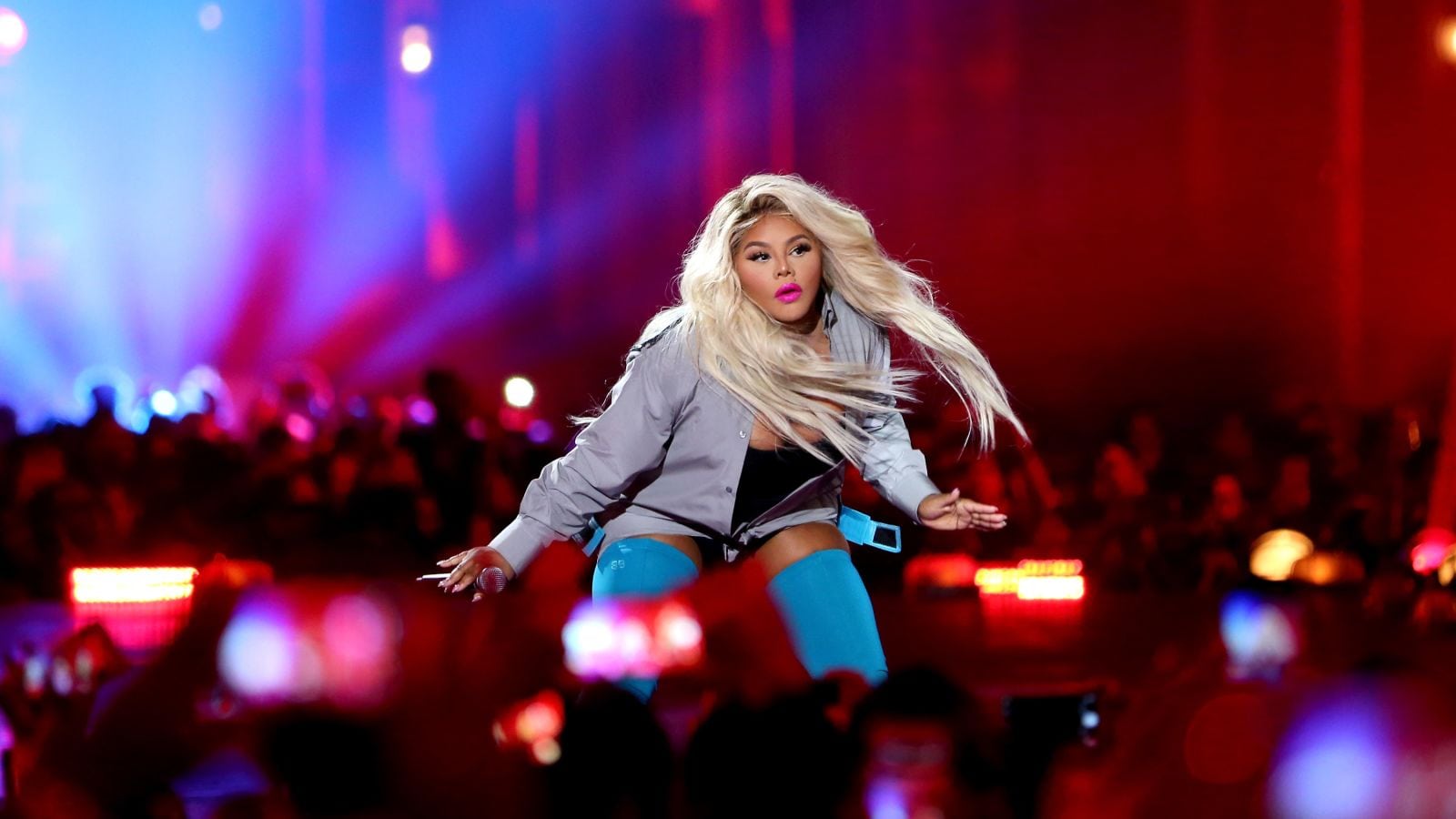 According to TMZ, Lil Kim has filed for bankruptcy. Based upon their reports, she filed for bankruptcy last month in a New Jersey Federal Court and is currently 4 million dollars in debt. But, how did it add up to 4 million dollars?
Well, she has 2 million dollars that she owes for her mansion, $1,845,451.74 in taxes and $186K in legal bills.
According to Lil Kim, her company, Queen Bee Entertainment, made about $361k last year, with the company making $43k a month with expenses being $25k, resulting in a $18k profit. Watch the video below to learn more about the situation.
For more Hip Hop Business, check out our YouTube Channel, Hip Hop News Uncensored