Cardi B And Megan Thee Stallion Are Hilarious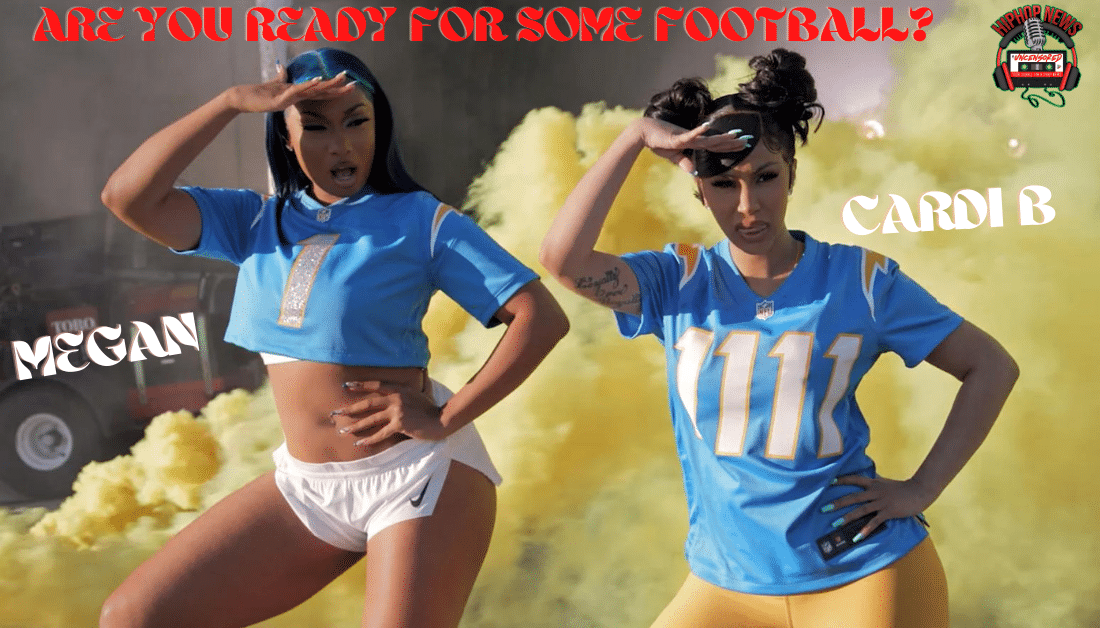 Cardi B And Megan Thee Stallion Are Hilarious. Both rappers appeared on the football field. And, Cardi learning how to play football was funny.
Cardi's Show " Cardi Tries" Is  A Hit
Cardi B And Megan Thee Stallion Are Hilarious. Apparently, Cardi thought Megan knew how to play football. However, once the two got on the field. Well. let's just say their antics were crazy.
First off, Cardi knows nothing about football. And, she had no problem admitting it. They were met on the field by Chargers player Antonio Gates.
Also, there were a few other players to assist them with practicing. Needless to say, Cardi stole the show. Clearly, Cardi felt out of her league. No pun intended.
Gates informed Card she had to do a 40-yard dash, as reported by BET. In addition, Cardi and Megan received pointers on defensive moves.
For me, the funniest part of the workout was Cardi running towards the huge bags. While Cardi was running she screamed loudly.
Cardi B and Megan Thee Stallion play football on 'Cardi Tries'
Clearly, Megan had some athletic ability. She ran really well. On the other hand, Cardi had a few challenges. When it was time to throw and catch the ball, Megan did well.
Eventually, Cardi does well.  I must admit, it was courageous of both to try football out. Especially since football is a very physical sport. Having said this, it was a great effort by Cardi and Megan.
Not to mention, Gates was a very good instructor. Overall, it was a great idea, Cardi had. This episode of her show was very entertaining. To say the least.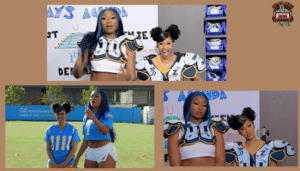 Hip Hop News Uncensored. It's the Leader in Hip Hop content on YouTube!