Uninterrupted – Drake And Lebron Joint Venture Gets Canada Expansion!!!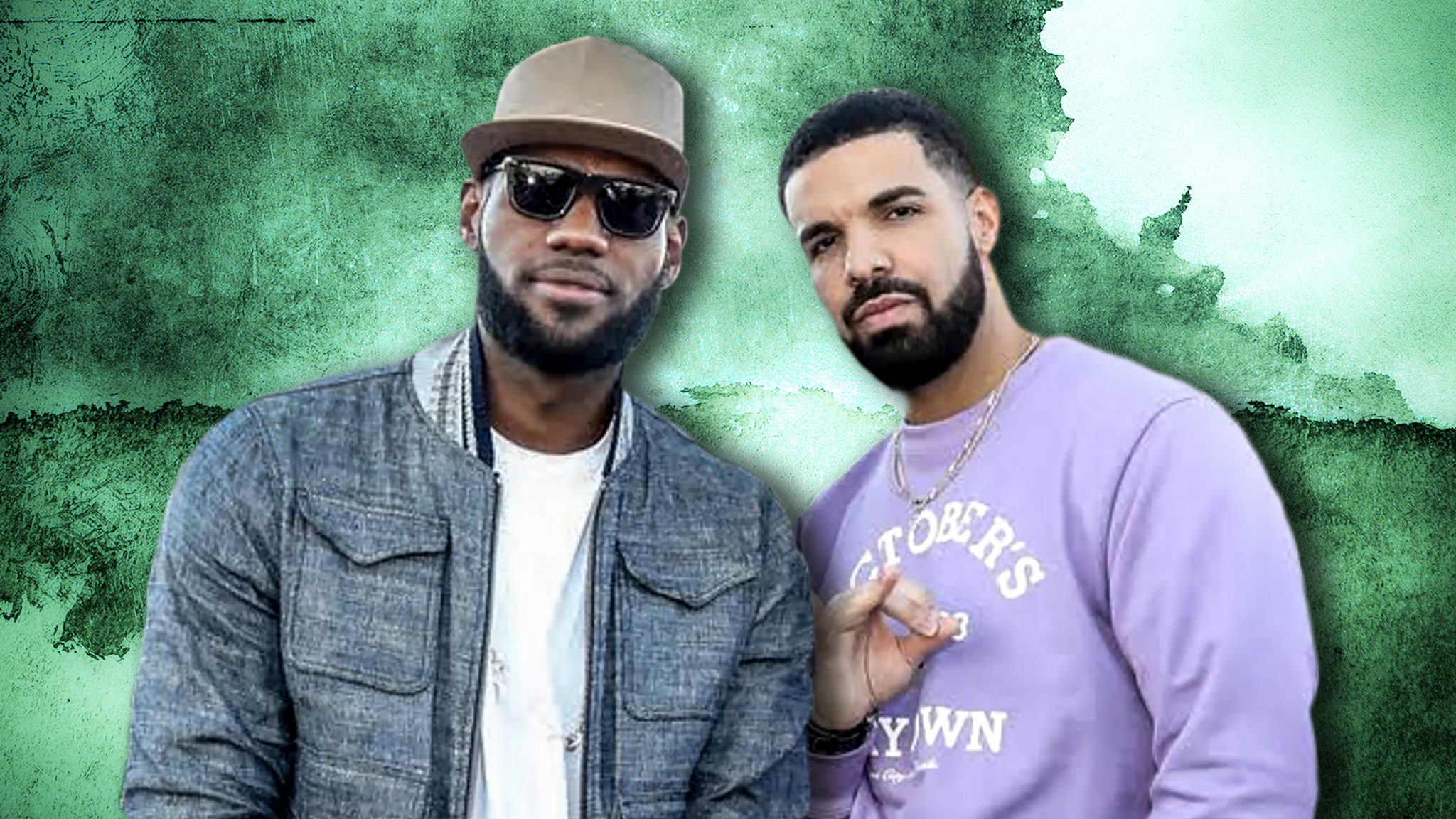 Uninterrupted – Drake and Lebron joint venture uninterrupted gets Canada expansion. The digital platform showcases athletes and their personal stories. This is a great venture for these two mega stars.
Drake promotes Canada expansion Uninterrupted
Uninterrupted is Lebron and Maverick Carter's idea, and it is coming to Canada! This is the first international expansion for Lebron's digital platform service. The joint venture between Lebron and his partner Maverick Carter started in 2015. The service offers Athlete's and their fans around the world a chance to interact via a digital platform. And, now music mogul Drake has become part owner in the business. Drake will serve as a promoter for Canada, according to Forbes.
The service will focus on Canadian athlete's and their fans producing content such as short films. This is not the first time Lebron and Drake teamed up. The documentary "The Carter Effect" was the first time Lebron and Drake executive produced together. Not only is Lebron a beast on the court but he is a great businessman.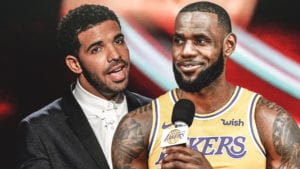 For more Hip Hop Business News check us out at Hip Hop News Uncensored. It's the best YouTube channel for Hip Hop.