Bankroll Gambino Killed While Filming Video!!!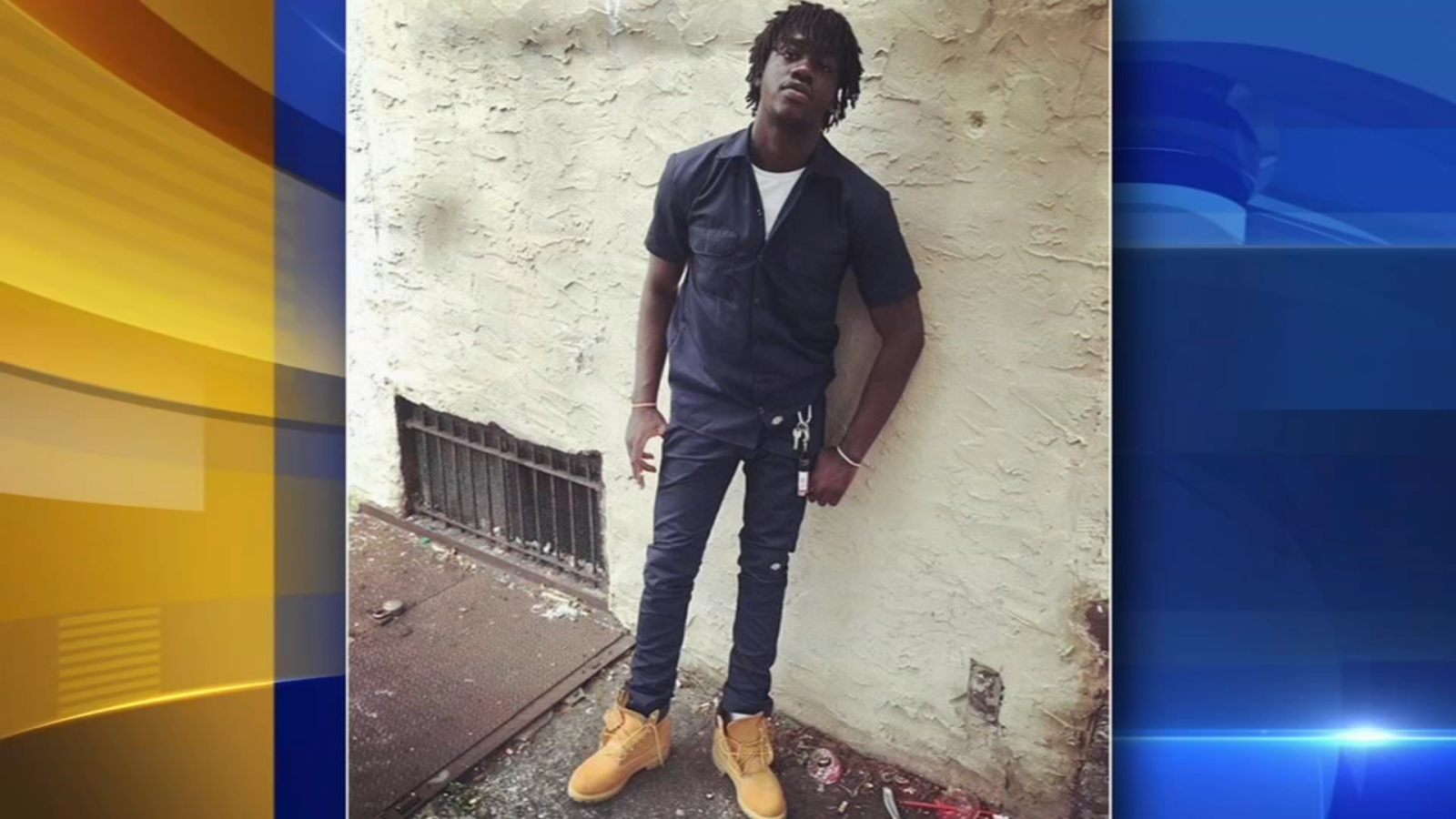 Bankroll Gambino killed while shooting video. There was a drive-by shooting in Philadelphia where 5 people were injured. However, the 6th person was shot dead.
Bankroll Gambino during a video shoot
Bankroll Gambino was pronounced dead at the scene. Apparently, Gambino suffered a gunshot wound to the head, according to ABC News report. The Philadelphia Police Department held a news conference to confirm what happened. The other victims of the drive by shooting going to recover from their injuries. Earlier that day witnesses said Bankroll Gambino's car was riddle with bullets while he was in it.
However, Gambino was not injured. Unfortunately, Bankroll Gambino was shot later at his promotional video shoot. No suspects have been arrested at this time. But police do have witnesses who saw the shooting when it occurred. Meek has not made a comment on the tragic event that took his affiliate's life.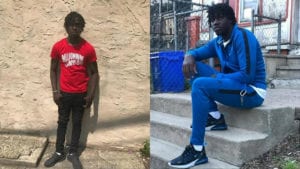 Check out the video above for more details
For more Hip Hop Entertainment News check us out at Hip Hop News Uncensored. It's the best YouTube channel for Hip Hop.