Will The Lakers Trade LeBron?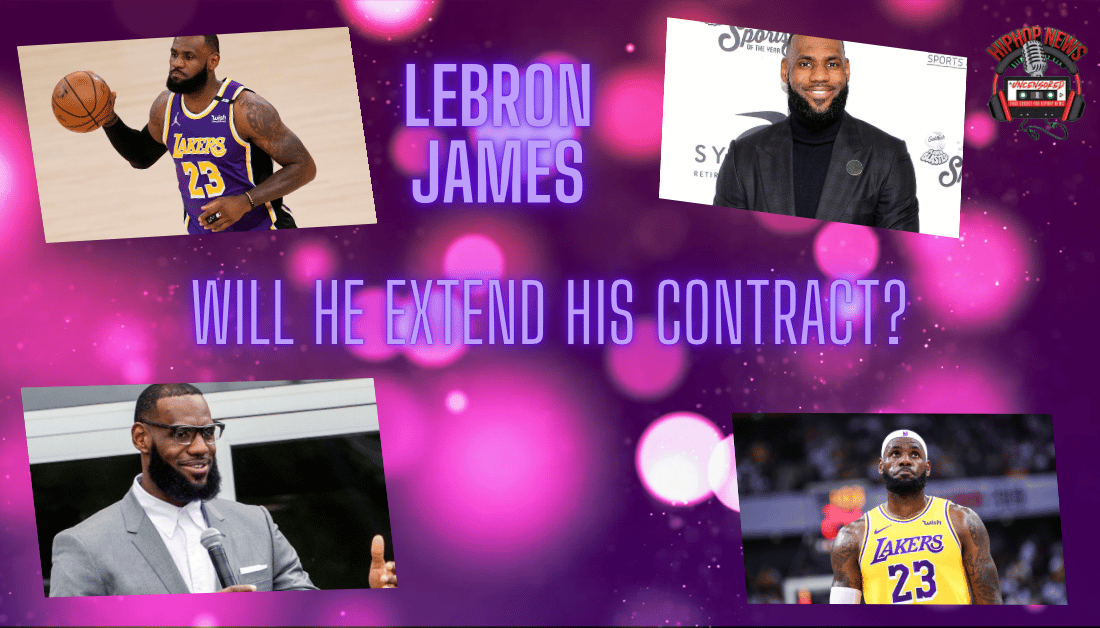 Will The Lakers Trade LeBron? As you know, the Lakers are always building around their top talent. What does that mean for LeBron James?
Lakers Could Trade LeBron
Will The Lakers Trade LeBron? LeBron James joined the Lakers back in 2018 and changed the face of the team. Unfortunately, they fell short and didn't make the playoffs this past season.
Of course, the business side of basketball can be very tedious. Interestingly, the talks about rather or not King James will be a Laker next season are swirling. As of August 4th, the three time NBA champion is eligible for a contract extension. However, inside sources believe LA should visit the idea of a possible trade.
Importantly, the 2022-2023 season will be James' 20th in the NBA. Although he's approaching 38 years of age, he's still highly regarded as the best player in the league.
Well, the King certainly has options. Many believe trading LBJ means shaking up the entire roster. Thus, risking not making it far in the post season again, if at all.
So, what does this mean for the Kid From Akron? Well, he's made it clear that he plans to play alongside his son LeBron 'Bronny' James Jr.
Currently, Bronny is a standout Guard at Sierra Canyon prep in Los Angeles. However, the young hooper won't be eligible for the NBA draft until the 2024 season.
Also, LeBron is taking full advantage of what Los Angeles has to offer. He's a film and TV producer on top of other endeavors. Therefore, his time as a Laker likely won't be up just yet.
Only time will tell the business moves Jeanie Buss and the Lakers Organization will make.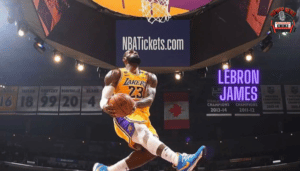 Hip Hop News Uncensored. It's the Leader in Hip Hop content on YouTube!