LeBron James Is Building A Medical Facility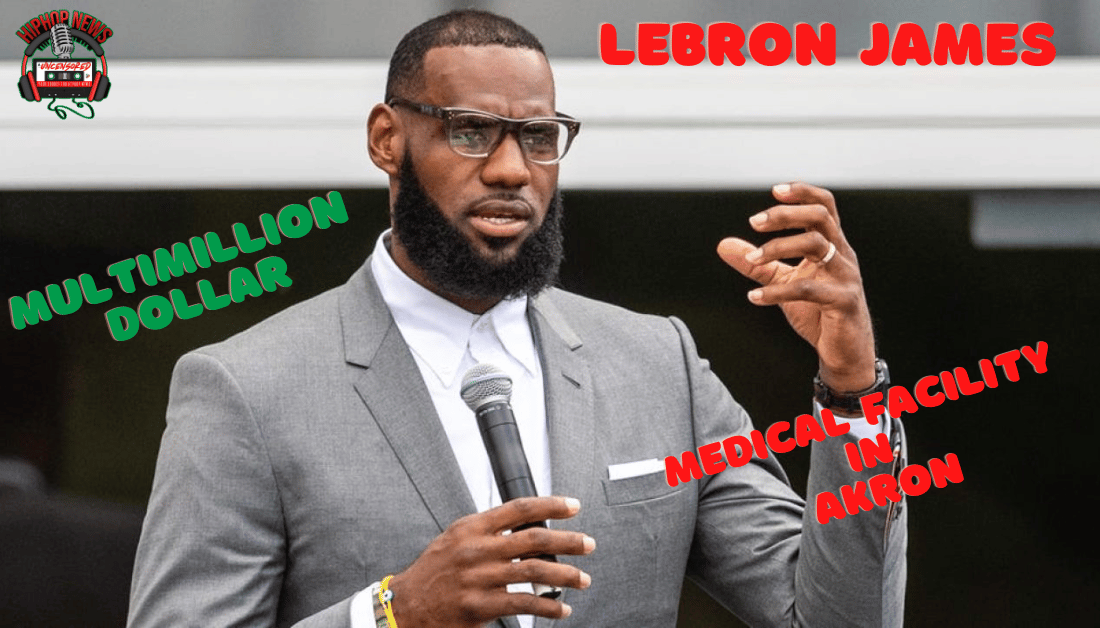 LeBron James Is Building A Medical Facility. James has done a lot in his hometown. Now, people in the community will get great medical services
The Multimillion Medical Facility Will Help Many Families
LeBron James Is Building A Medical Facility. James has proven he really cares about his community. There are not many wealthy athletes who give back.
But in James's case, he puts his money where his mouth is. And, he gives back again in a huge way.
The multimillion-dollar facility will provide medical, dental, optometry, mental health, pharmaceutical, and lab services. This will be all under one roof, as reported by Atlanta Black Star.
In other words, people don't have to travel to different facilities. All that they need will be in one place. And, that rarely happens. So, this is a big deal. In terms of one-stop shopping.
Although, patients will not be shopping for food or goods. It will be convenient to be able to see a doctor and get lab work and other medical services.
For inner-city children, adults, and seniors healthcare is hard to come by. For this reason, many forego treatment. Also, affordable healthcare is another issue.
Therefore, providing affordable healthcare is crucial. Not to mention, having that service in one location. In fact, here is what LJFF's Michele Campbell shared,
"Access to affordable health care has always been a critical need for our families – and further heightened by the pandemic – so we began rallying our community to bring the experts together under one trusted roof. Being able to provide this important resource for the entire community is only possible because we have incredible partners that share our We Are Family philosophy."
Having said this, I am sure Akron's community is excited. Something like this does not happen every day. Hopefully, other rich athletes will follow LeBron James's lead.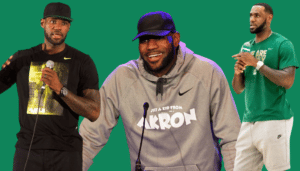 Hip Hop News Uncensored. It's the Leader in Hip Hop content on YouTube