Showdown Between The Eagles VS The 49ers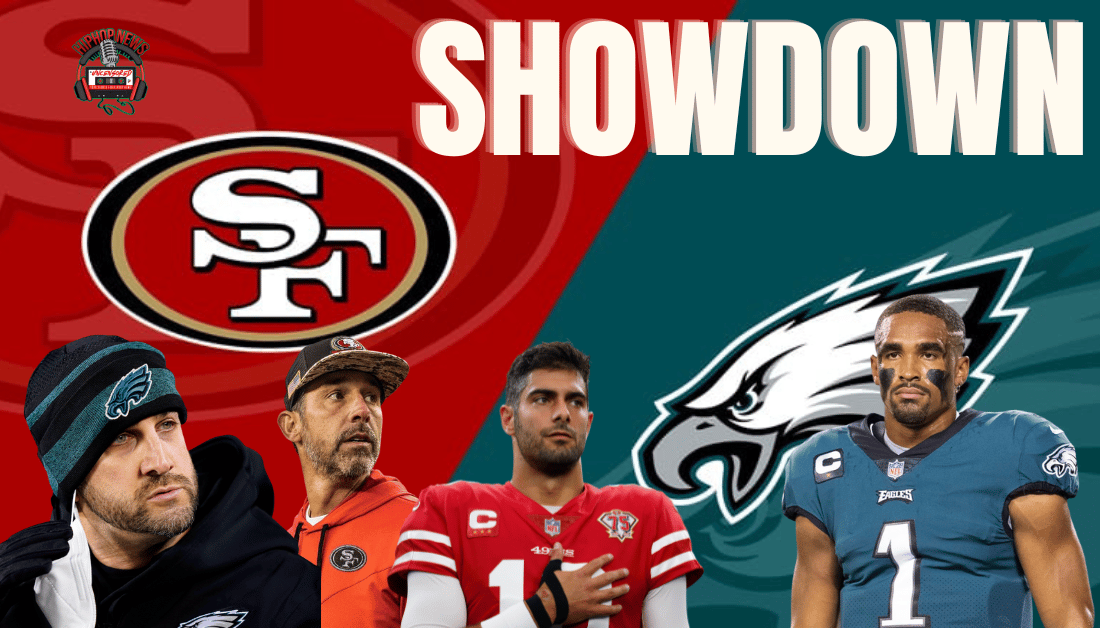 Showdown Between The Eagles VS The 49ers. The Eagles will face the 49ers at Lincoln Financial Field. It's going down on January 29th.
Will The Eagles Go To The Superbowl?
Showdown Between The Eagles VS The 49ers. It has been decided. Our home team (Eagles) will have to beat the San Francisco 49ers. That is if they want a repeat of playing in the Super Bowl.
There is a strong possibility they will beat the 49ers. All year long the Eagles have proven they are champions. Not only that, the team has beaten some of the best in the league.
However, the Eagles have not played the 49ers this year. Therefore, they have their work cut out for them. Philadelphia defeated the NY Giants last week (38-7). It was a great win.
Especially since people were betting on the Giants to win. But the Eagles came away with a huge defeat. Now, they must face one of the best teams. Of course, most people thought the Dallas Cowboys had a chance.
NFC West champions beat the Cowboys by 19-12. And, that was a close call for the 49ers. Nevertheless, they will face our beloved Eagles.
It's the eighth NFC title game appearance since 2002, as reported by North Jersey Sports. Will the 49ers make their second appearance in the Super Bowl? Or will the Eagles clinch the coveted spot?
Some are predicting the Eagles will win. While others are betting on the 49ers.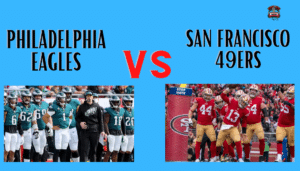 Hip Hop News Uncensored. It's the Leader in Hip Hop content on YouTube