Flo Rida Wins $82M Lawsuit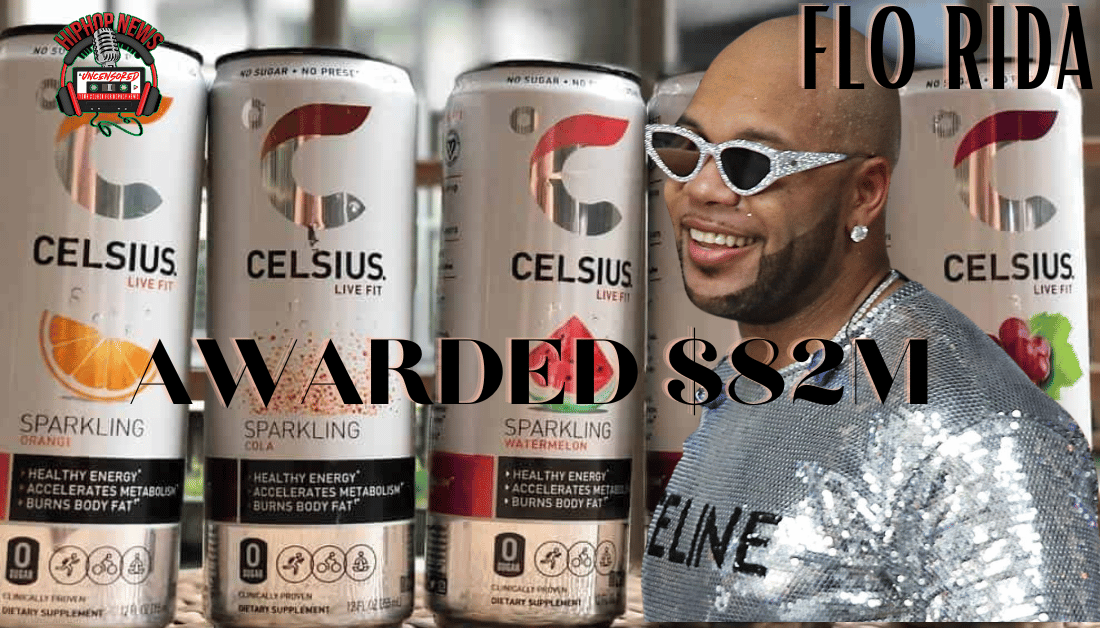 Flo Rida Wins $82M Lawsuit. A Florida jury awarded him the amount. He sued Celsius energy drinks. And, he has recovered considerable damages.
Celsius Drinks Suffers A Huge Loss To Flo Rida
Flo Rida Wins $82M Lawsuit. Tramar Dillard aka Flo Rida will receive damages in his claim for $82, 640,450.
According to Forbes, the jury found that Celsius breached its 2014 agreement with Flo Rida.
To top it off, they attempted to fraudulently conceal information. Here is the actual hearing,
Rapper #FloRida was awarded over $82 million on Wednesday in his legal battle against the Celsius energy drink company over a botched endorsement deal. A Florida jury sided with the rapper, who claimed Celsius breached the agreement and did not fulfill their end of the deal. pic.twitter.com/4QjjcuH7ac

— Law&Crime Network (@LawCrimeNetwork) January 18, 2023

Consequently, Flo Rida signed an endorsement with Celsius in 2014. He then renewed the deal in 2016.
However, he claims he was not given stock options and bonuses. That is when Flo Rida sued the energy drink company. Attorney for Flo Rida John Uustal said,
"He's entitled to 500,000 shares of stock via the contract, and entitled to 250,000 shares of stock if certain things happen—one of those yardsticks is that a certain number of units of products need to be sold, but unfortunately the contract doesn't specify which type of unit—is it a box, is it a drink? And there's no timeframe or deadline."
As a result of the courts findings, Flo Rida received the extremely large settlement.
Celsius argued Flo Rida the statute of limitations had passed, it was pointless. In the end, Flo Rida was victorious. 
Will Flo Rida get the full amount? Or will Celsius appeal the jury's decision? After all, that is a lot of money to shell out.
Having said this, what will Flo Rida do with all those millions?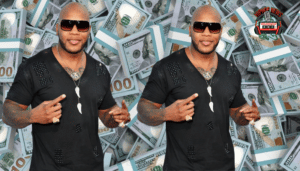 Hip Hop News Uncensored. It's the Leader in Hip Hop content on YouTube