Gervonta Davis Facing Serious Charges!!!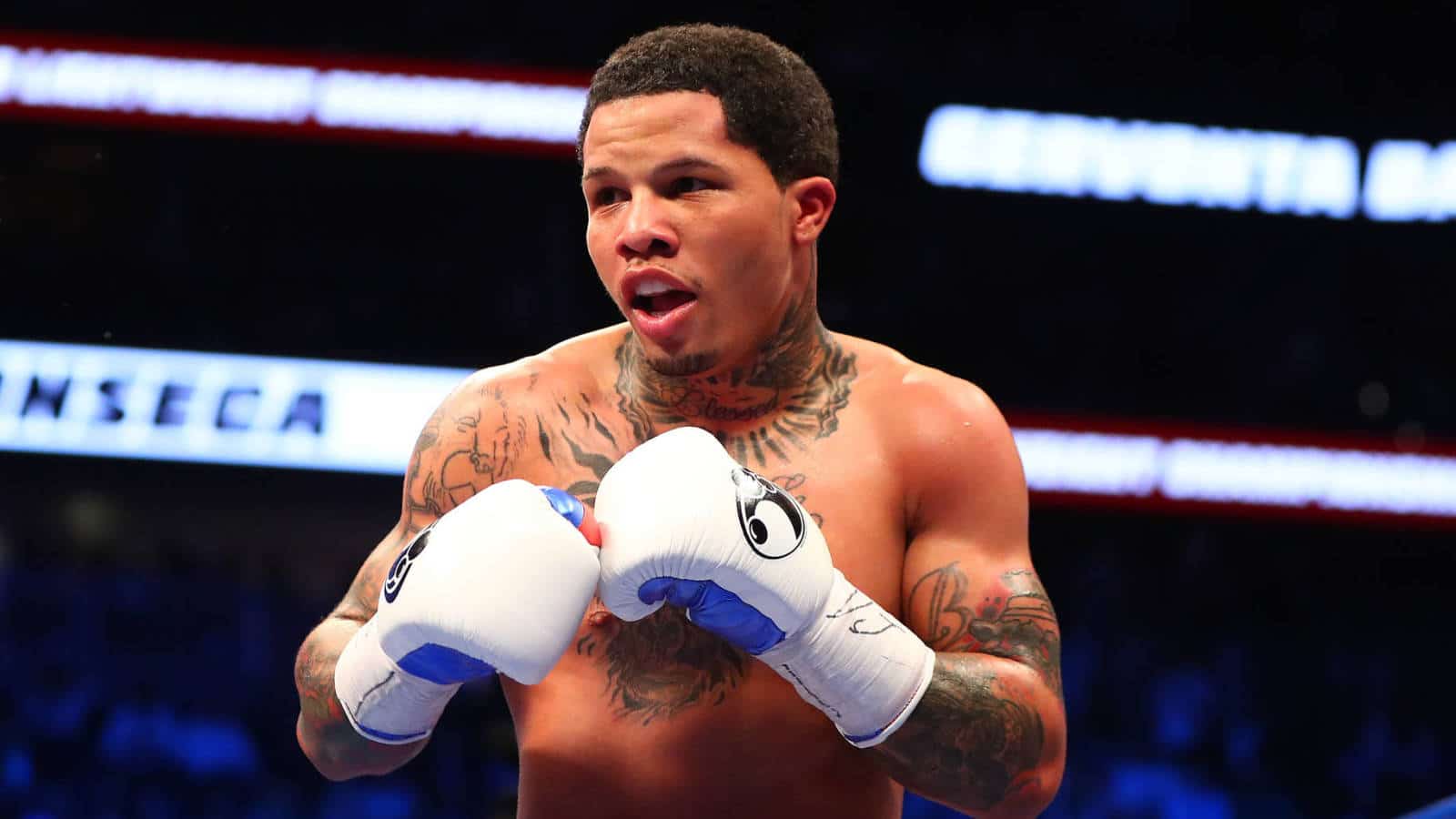 Gervonta Davis Facing Serious Charges. This news just in. Famous boxing champ Gervonta Davis has been indicted with 14 counts of hit – and – run.
Will Gervonta go to prison or not?
Gervonta Davis is facing serious charges. On November 5, alleged Gervonta sped through a red light. And, in doing so, he slammed into a Toyota.
Also, we know that Gervonta allegedly left the scene of the accident. In addition, the young boxer was celebrating his 26 bday at a nearby South Baltimore club.
I can say that the detail of the case are still unfolding. However, Gervonta has been charged with "failure to immediately return and remain at the scene of an accident, as reported by TMZ.
With that said, if found guilty Gervonta could go to jail for at least 7 years. Of course, a seven year prison sentence could ruin his boxing career.
Keep in mind, Gervonta is presumed innocent until proven guilty by a court of law. So, we should not rush to judgement just yet.
Her is the kicker, Gervonta and some friends were seen on video footage removing things from the Lambo. Although, that still does not make him guilty. Wonder if these details will seal Gervonta's fate?
Check out the video above for more details.
For more Hip Hop Sports News check us out at Hip Hop News Uncensored. It's the best YouTube channel for Hip Hop.