Rapper Mystical Accused Of Rape!!!!!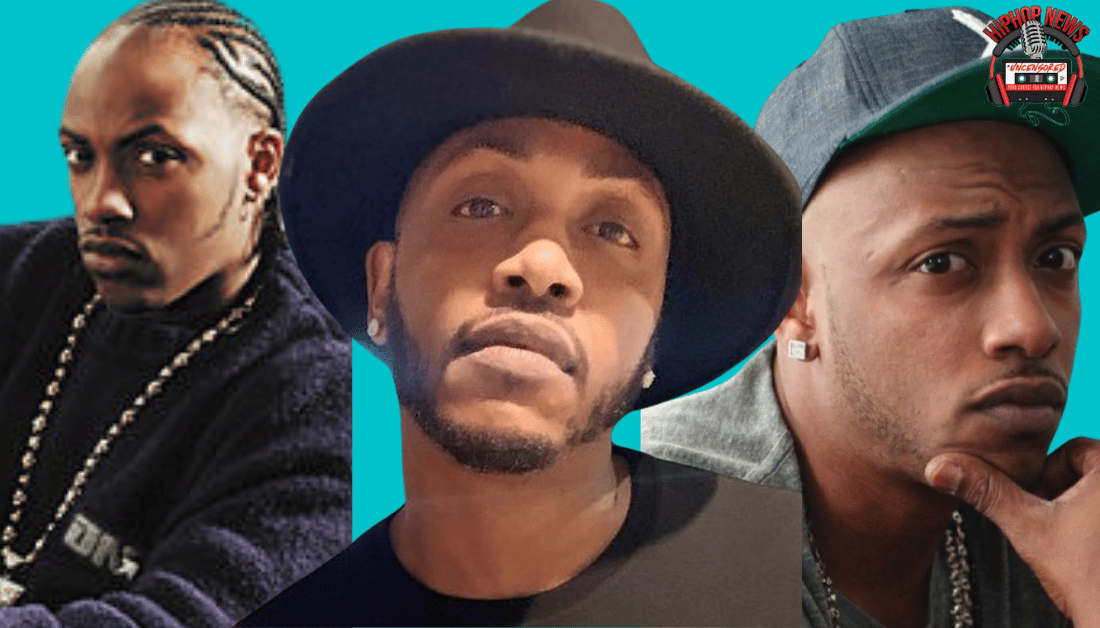 Rapper Mystical Accused Of Rape!!!!! New Orleans Rapper Mystical has been accused of rape, after once being in jail for the same thing.
Rapper Mystical & His Rape Accusation: The Facts!!!!!
Firstly, according to hot97.com, the rapper has accused of rape, simple robbery, false imprisonment and more. He was booked at the Ascension Parish jail on multiple felony charges which include: first-degree rape, domestic abuse battery, strangulation, and robbery.
Secondly, as we all know, this is not the first time Mystical has been arrested for rape. Back in 2019, he was released from prison after posting a $3 million bond.
In 2004, the rapper was sentenced to 6 years behind bars after pleading guilty to sexual battery. According to various reports at that time, Mystical and his two bodyguards allegedly forced his hairstylist to perform oral sex on them in return for not turning her into police for cashing $80,000 worth of unauthorized checks from his bank account
Lastly, he was then released in 2010 and registered as a sex offender in Louisiana. No bail has been set as of this time. We will keep all of you updated on the facts of this case as they become available.
Check out the interview below for an exclusive interview about the situation!!!!!
For More Entertainment And Music News, Go To The YouTube Channel, Hip Hop News Uncensored. It's The Best Channel For Hip Hop.