The NBA Suspends Ja Morant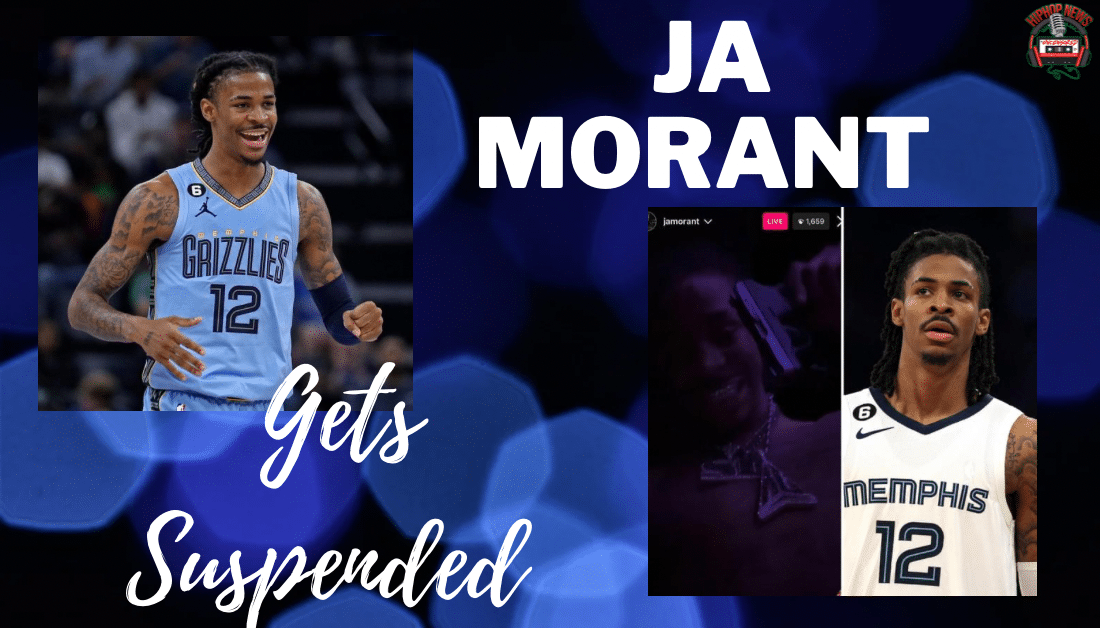 The NBA Suspends Ja Morant. Memphis Grizzlies fans can expect Morant to miss at least two games. He faces backlash for toting a gun on Instagram.
Ja Morant Suspended
The NBA Suspends Ja Morant. For context, the Grizzlies suffered a 113-97 loss to the Denver Nuggets. Following the game, Morant went live just after 5:00 AM to tap in with his followers. Importantly, he was in a nightclub at the time.
Seemingly, the point guard was posted up shirtless having a grand time. Eventually, he's seen holding a gun up to his left ear.
Of course, his actions received an insurmountable amount of criticism. Thus, the NBA decided to launch an investigation to protect their image.
As a result, he's expected to miss a minimum of two games. Therefore, he'll miss the remainder of the Grizzlies' road games—one on Sunday against the Clippers.
And Tuesday against the Lakers. NBA spokesman Mike Bass stated:
"We are aware of a social media post involving Ja Morant and are investigating."
Well, Ja took full responsibility and issued an apology to everyone around him.
"I'm sorry to my family, teammates, coaches, fans, partners, the city of Memphis and the entire organization for letting you down," the statement read. "I'm going to take some time away to get help and work on learning better methods of dealing with stress and my overall well-being."
It's important to note, Morant has a signature Nike shoe deal which luckily wasn't jeopardized. In fact, they showed support in prioritizing his well-being.
"We appreciate Ja's accountability and that he is taking the time to get the help he needs," the statement read. "We support his prioritization of his well-being."
Aside from that, he's in hot water for another alleged gun incident. Apparently, a situation occurred between Ja and a 17 year old recently.
Of course, Ja's agent denies the allegations.
"Any and every allegation involving a firearm has been fully investigated and could not be corroborated," Jim Tanner, Morant's agent, said in a statement in response to the Post's story. "This includes the NBA investigation last month, in which they found no evidence."
So far, he's not facing a longterm suspension. Stay tuned for updates!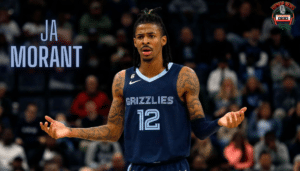 Hip Hop News Uncensored. It's the Leader in Hip Hop content on YouTube!