Lebron James Signs $97.1 M Contract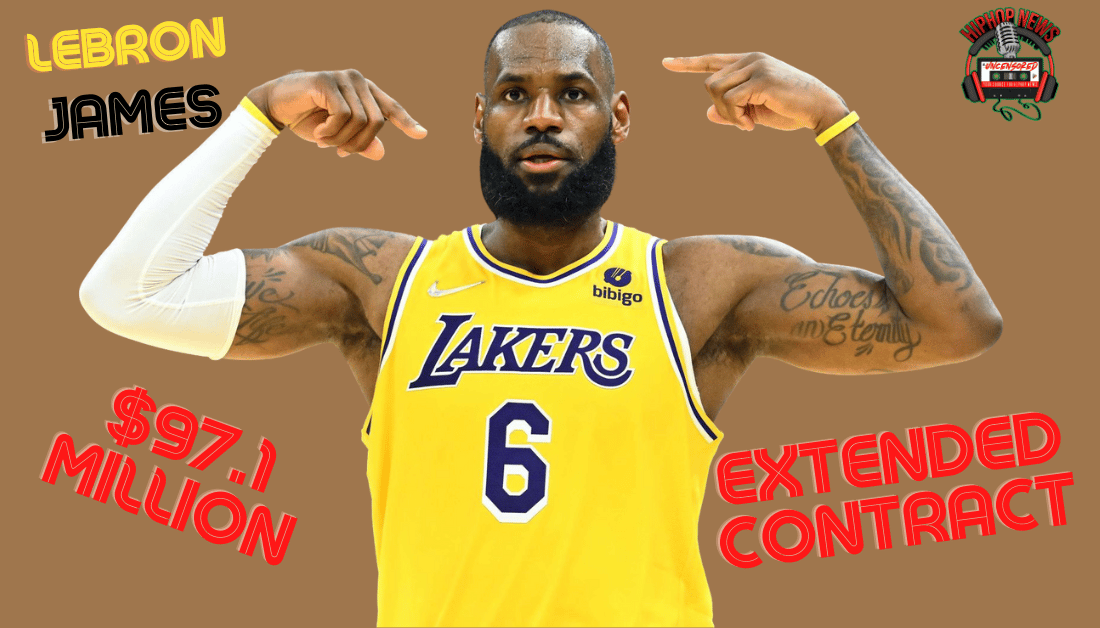 Lebron James Signs $97.1 M Contract. Yes, you heard it correctly. James has agreed to a two-year extension. He will stay with the Lakers.
Lebron Is The Highest Paid Player In The NBA
Lebron James Signs $97.1 M Contract. Kevin Durant of the Brooklyn Nets makes a little less. The contract he signed with the Los Angeles Lakers ends soon. There was a possibility he would retire.
At least, that is what some critics thought. However, James will play in 2023-2025. Not only that, he will be guaranteed $532 million in career earnings. According to  The Source, James joined the Lakers in 2018.
To date, James has four NBA championship rings. His first two championship rings were with Miami Hea (2013,2013). Then he won a championship with the Cleveland Cavaliers (2016).
And, in 2020 he won a championship ring with Los Angeles Lakers. As a free agent, James could have opted to retire. But we are glad he will play for on. More importantly, James is a fierce competitor on the court.
Not to mention, he is one of the leading scorers in the NBA. Also, James was named "The Chosen One", on a Sports Illustrated cover. From the very beginning, James has proven himself to be the G.O.A.T.
Let me make this distinction, James is the greatest player of his generation. Oftentimes, James is compared to NBA legend Michael Jordan. In my opinion, both men are phenomenal.
There is no way I would attempt to compare them. Needless to say, James is a force of nature. So, was Michael. Of course, we realize James is not a one-man show. In fact, it takes a team effort to win games.
Having said this, James does bring his athletic prowess to each game. That is why the Lakers are willing to pay him $97.1 million.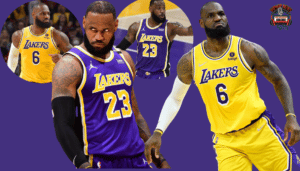 Hip Hop News Uncensored. It's the Leader in Hip Hop content on YouTube!