Bobby Shmurda Releases EP BodBoy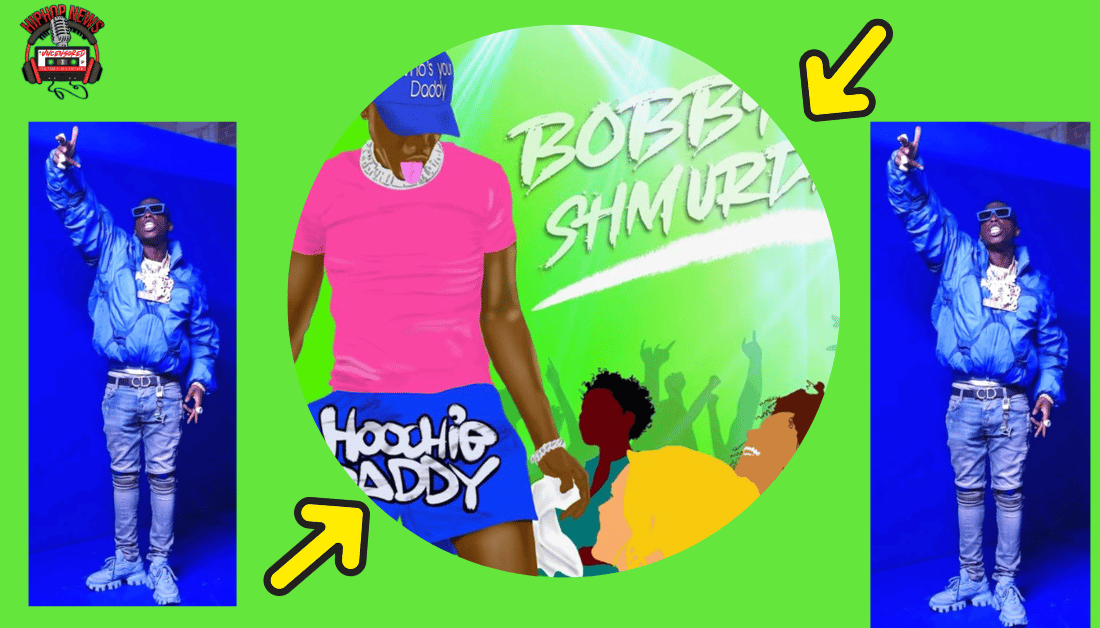 Bobby Shmurda Releases EP BodBoy.The 28-year- the old rapper is back. His none-track project was released on August 5, 2022.
Will Bobby Shmurda New Music Be A Big Hit?
Bobby Shmurda Releases EP BodBoy. Rapper Ackquille Pollard has been very busy. He has been performing shows. And, now his music is heating up the charts.
In an interview with BET, Pollard talked about hip-hop. Pollard was asked some very specific questions. He was asked about his new project "Ready To Live." Then he was asked if he is single.
If so, who would he like to date? Also, the interviewer wanted to know if he is always so happy. Especially because Pollard is always smiling and dancing.
However, one of the more serious questions was his thoughts on hip-hop. Here is some of what he shared,
"It needs life as it feels too boring right now — it's predictable. It's like every rapper has braids and wants to harmonize. I don't want to hear that 24/7. I don't want to hear no crying on a record all day — I need to dance."
Would you agree with Pollard? Does hip-hop seem predictable? Or is this the current trend? In other words, does hip-hop new more variety? Personally, I think he has a legitimate point.
On another note, Pollard has faced many challenges. There was difficulty with being released from his record label. Apparently, Pollard is now an independent artist.
Therefore, he is free to make significant changes to his music. Clearly, his new project reflects his creative choices. We have been following his career. Therefore, we know about his issues with mental health.
In fact, Pollard has been very transparent about having mental issues.  At the present time, Pollard seems to be managing his mental health. Having said this, he is making great business decisions.
One of his new ventures is in the Cannabis industry. Overall, Pollard is doing well.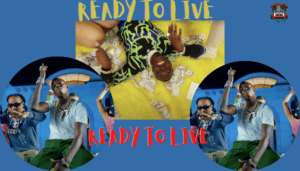 Hip Hop News Uncensored. It's the Leader in Hip Hop content on YouTube!