Kodak Black Gets 12 Months On Gun Charges!!!!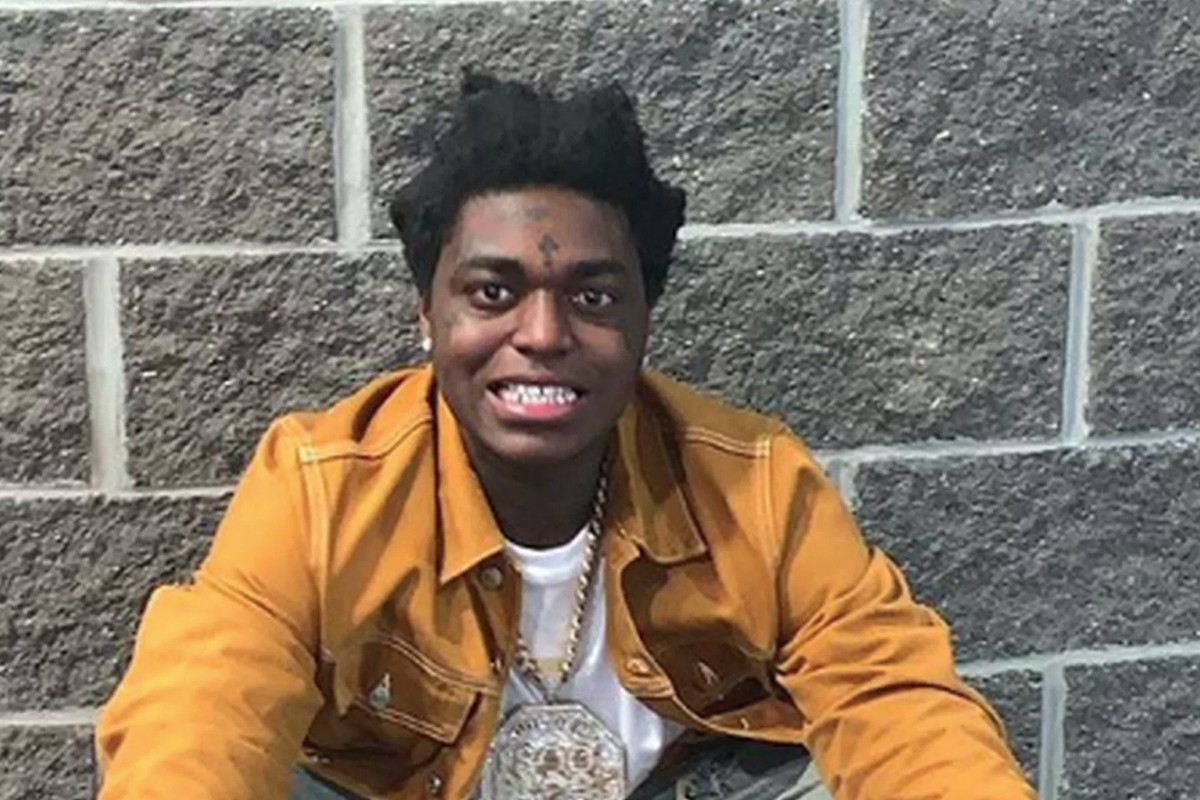 Kodak Black Gets 12 Months On Gun Charges. Kodak has been behind bars in Florida for some time now. Unfortunately, Kodak is not getting out of jail any time soon.
Kodak get more prison time
Kodak Black gets 12 months on gun charges. We all know by now that Kodak troubles are far from being over. I found out in an article by XXL Mag, Kodak has been sentenced to more time in prison. This is not good news for Kodak. I am sure Kodak was looking forward to beating his case. However, after viewing what Kodak's attorney, Bradford Cohen said on IG, that is not happening. The judge in Kodak's possession of weapon charges from Niagara County gave him 12 months.
The 12 month sentence will run concurrent with his 46 month federal charges. Kodak was arrested for illegally purchasing a firearm in his home state of Florida. Kodak's attorney, Cohen was not the legal counsel on the case but he posted the information on Instagram yesterday. Cohen mentioned that Kodak was not the owner of the gun found in the vehicle.
In fact, one of the men in the car was the legal owner of the gun. With that being said, I think it was unfortunate that Kodak would be charged with gun possession. Especially, since Cohen mentioned that Kodak was not aware the gun was in the car.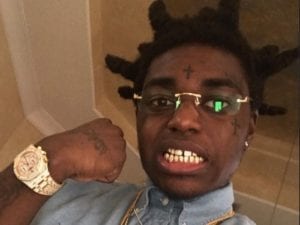 For more Hip Hop Entertainment News check us out at Hip Hop News Uncensored. It's the best YouTube channel for Hip Hop.