New Defense Attorney in 6ix9ine's Case!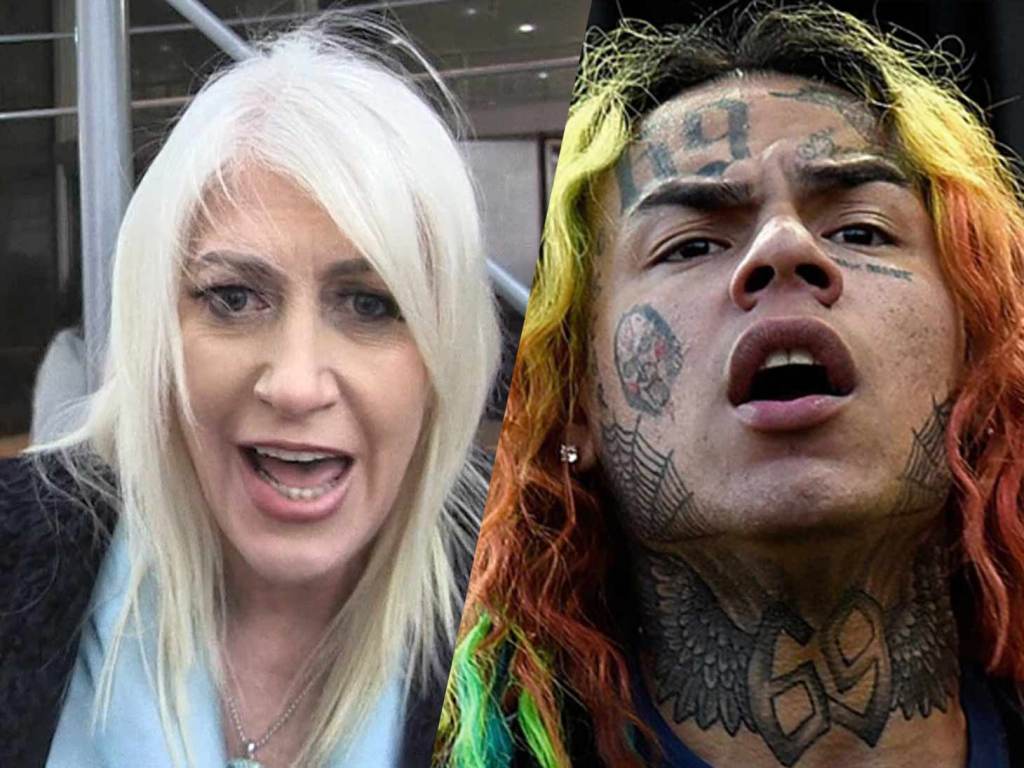 Rapper Daniel Hernadez aka Tekashi 69 was the topic of the discussion on The Uncensored Truth Podcast with host O'God and Sam Ant. Apparently, Tekashi added a new defense attorney in 6ix9ine's case. He will now be represented by attorney Dawn Florio.
Hernandez attorneys dispute allegations he is a snitch
Apparently, Hernandez 's life was being threatened by rival gangs, Bloods and Crips. Hernandez was transferred for "security reasons" only, according to attorney Lazarro. The New York rapper was moved from Brooklyn Metropolitan Detention Center. Hernandez intends to plead not guilty during his upcoming hearing in January 2019, according to Complex.
Is the New Defense Attorney in 6ix9ine's Case Good for the Rapper?
Was this a controversial move for Hernandez? Especially since Florio had some previous issues with the law herself? Back in 2005, Florio was accused of sneaking rolling papers, pills and a turkey sandwich to her client in prison. However, the charges were later dropped for "insufficient evidence." There are a lot of twist in turns in this case.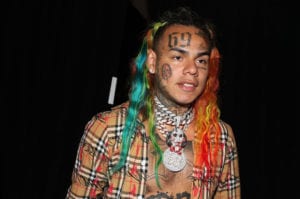 Check out the video above for more details
For more Hip Hop Entertainment News check us out a Hip Hop News Uncensored. It's the best YouTube channel for Hip Hop.