DaniLeigh Sings Of Her 'Heartbreaker'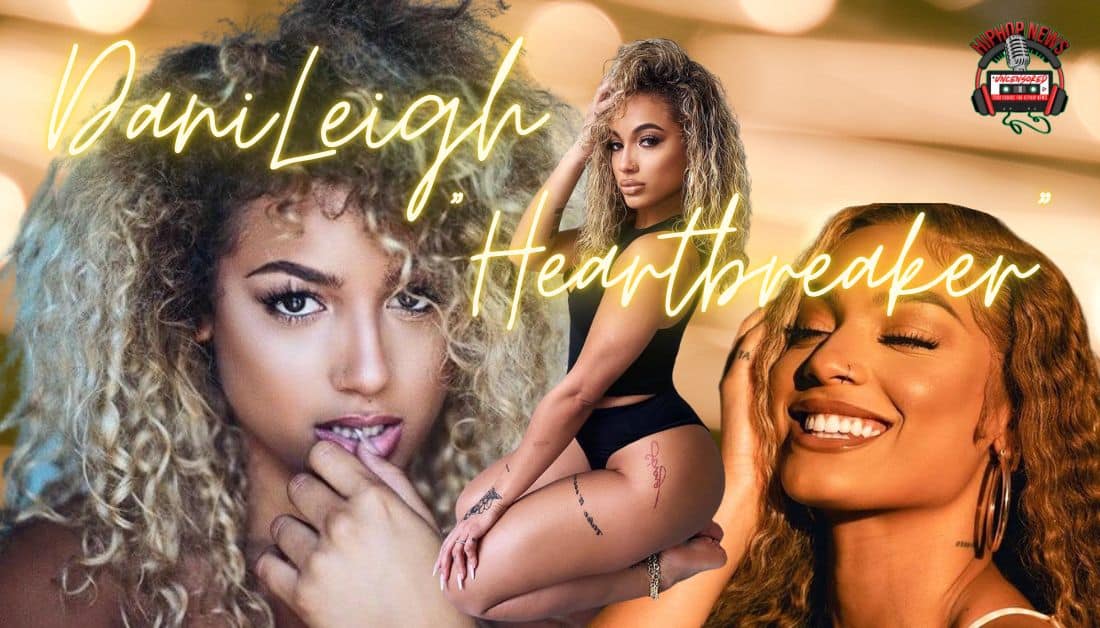 DaniLeigh releases her Heartbreaker video to the delight of her fans. They are happy to see her healing from her recent breakup.
DaniLeigh Is Healing From Her Heartbreaker
DaniLeigh drops the visuals for her song Heartbreaker.
In 2020, the 27-year-old singer/rapper/songwriter/dancer/choreographer gave us the EP In My Feelings.
And just a month before that, she released a full-length project titled Movie.
She's back now promoting her seven-track EP, My Side, which was released last month.
Largely the music is seemingly inspired by her recent highly publicized break-up with Da Baby.
Fans are loving the healing aspects that her latest projects seem to show, including her latest video for Heartbreaker.
You can see the video below.
During a recent interview, Dani said she did My Side by channeling the space she was in, something she says she had never done before.
You can see the video for yourself below, but first, check out some of the lyrics –
Got a feelin' / You ain't feelin' me no more / I need moreWanna stay, but you're so cold / I guess I got what I bargained for

Walking away, finally / I'm for real this time, I won't change my mindI'm leaving, walking away / I was crazy to think you would even try
And here is the chorus  –
you're a Heartbreaker, love me just for a day / Then take my heart and give it right backYou fooled me once, won't fool me again / Heartbreaker, no emotion or stringsThen take my heart and rip it up / Ooh, you fooled me once, won't fool me again
Watch the visual for DaniLeigh's Heartbreaker now –
And yeah, the fans are loving her growth.
You can catch up with DaniLeigh, as she is still on tour, where her next stop is Santa Ana California on September 8th.
Want more stories on DaniLeigh and Dababy…hit us up.
Hip Hop News Uncensored. It's the Leader in Hip Hop content on YouTube!