An Interview With Wendy's EX Husband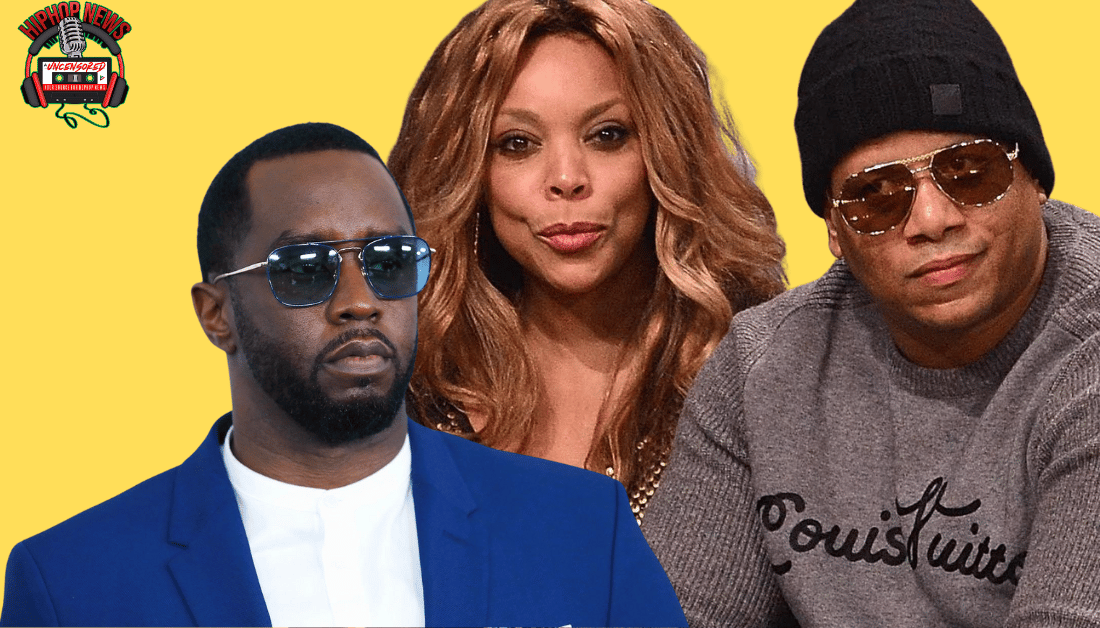 An Interview With Wendy's EX Husband. Kevin Hunter has something to say about his former wife. And, what he shared was very interesting.
Did Diddy Cause Wendy her Radio Job?
An Interview With Wendy's EX Husband. Wendy had her share of issues. In fact, she has burned a lot of bridges. For almost 20 -years Wendy and Diddy had been feuding.
In 1998, allegedly Wendy suggested Sean"Diddy" Combs was gay. As a result, she had reportedly been fired from Hot 97 radio because of Diddy. But the beef between the two ended in 2017.
Diddy appeared on Wendy's daytime talk show, as reported by BET. They discussed Diddy's new project (Can't Stop Won't Stop).  She mentioned this,
"I know I pissed a lot of people off, including you, "Wendy started, while Diddy nodded in agreement. "But this is a full-circle moment, everybody. Get into adult conversation."
During Kevin's interview with O'God and SamAnt he mentioned it. In fact, Kevin admitted that Diddy may have gotten Wendy suspended. However, this is only heresy. We can only speculate at this point.
Having said this, Keving explained how Wendy evolved into television. I thought he was going to talk about their failed marriage. He did not. Instead, he spoke about his involvement in Wendy's career.
After all, he was her manager for many years. Sadly, Wendy and Kevin's marriage ended really badly. I believe they had been married for 18 years. Not only that, they share an adult son, Kevin Jr.
Unfortunately, Wendy seemed to come to unravel after their relationship ended. Furthermore, Wendy fired Kevin as her manager. Without going into details, Kevin allegedly had an affair.
At this time, it is unclear if Wendy and Kevin speak. Be that as it may, Kevin's interview was another one for the books. Actually, Kevin provided insight into television and radio.
Also, he did not bash Wendy. Nor did he talk about her current medical condition. By the way, he did not talk about any upcoming projects. I wonder what he is currently doing in his professional life?
Is he still a manager? Or did he retire? Inquiring minds want to know.
Check out the video above for more details.
Hip Hop News Uncensored. It's the Leader in Hip Hop content on YouTube!