Snoop Dogg Gets 48-Joint Flower Arrangement!!!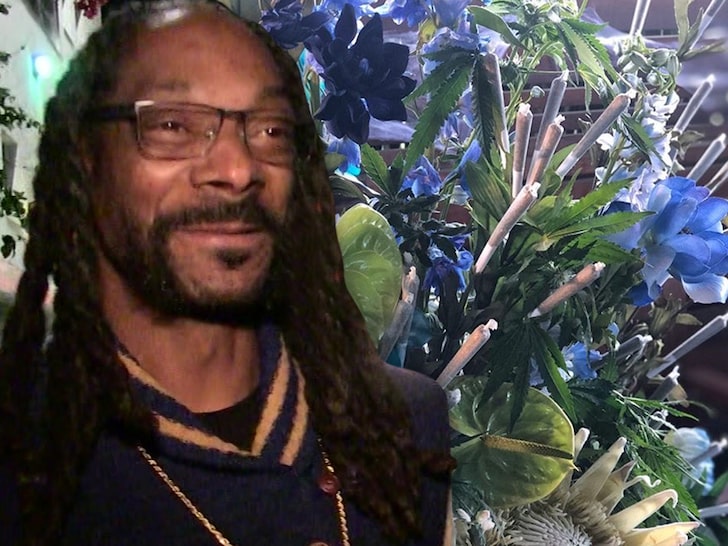 Rapper Snoop Dogg receives a very special gift for his birthday, a 48-joint bouquet. Snoop may have everything he wants, but I'd be willing to bet he didn't' have that.
Snoop Dogg Gets Joint For Every Year He's Been On Earth
According to TMZ, rapper Snoop Dogg got the gift from some very special people close to him. And this bouquet was custom made by a cannabis floral designer by the name of Leslie K. Monroy. Included in the arrangement, Monroy added 4 small weed cones and 8 tall ones. filled with Indica was 24 of the joints, the other half was filled with Sativa.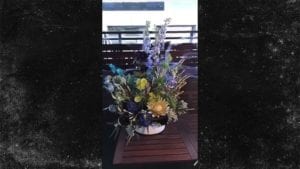 For more Entertainment News check out Hip Hop News Uncensored. It's the best YouTube channel for Hip Hop.