Nipsey Hussle Sister Files For Guardianship Of His Daughter Emani!!!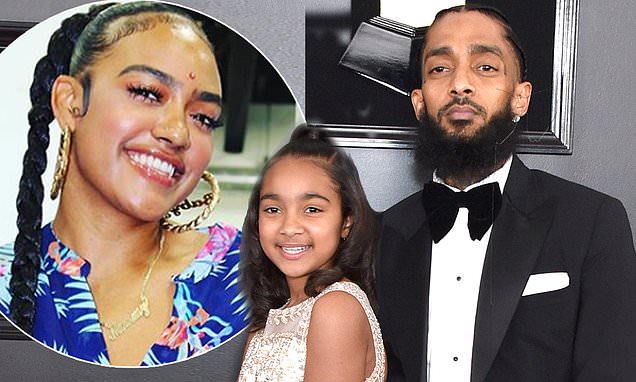 Nipsey Hussle sister files for guardianship of his daughter Emani. It has been almost a month since slain rapper and community activist, Ermias Asghedom aka Nipsey Hussle died. And, many including his family are still in mourning.
Why does Samantha want guardianship of her Emani?
There has not been much mention of Emani, mother, Tanisha. In fact, Tanisha was not at Nipsey's home going celebration. And, people were wondering where she was since she had a long time relationship with Nipsey before he was with Lauren London. Emani was living with her dad, Nipsey before his death. However, it was not known if Tanisha was unable to care for Emani. Was  it a co- parenting arrangement set up by her and Nipsey? Samantha claims that she has assisted in caring for Emani her entire life, according to TMZ.  And, she believes Tanisha is not able to provide the care that Emani needs. Samantha would also like for Emani to be able to maintain her relationships with Nipsey's side of the family. A ruling on the case is pending.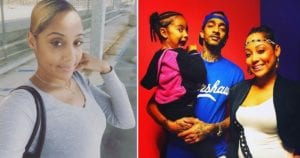 Check out the video above for more details
For more Hip Hop Entertainment News check us out at Hip Hop News Uncensored. It's the best YouTube channel for Hip Hop.