Can The Celtics Win NBA Finals?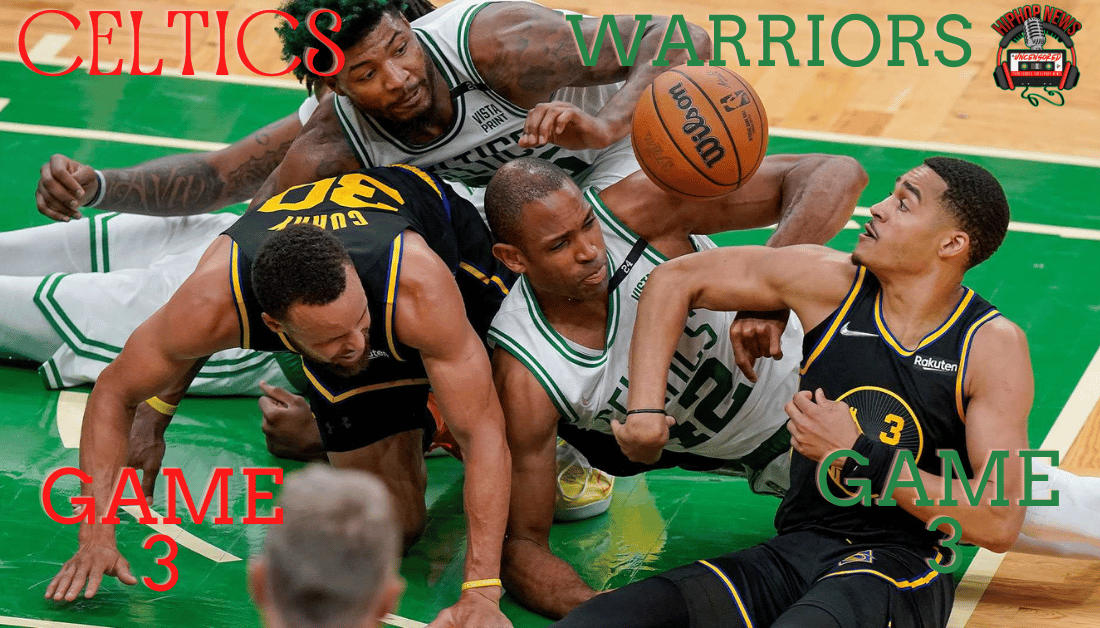 Can The Celtics Win NBA Finals? Game three is a wrap. The Boston Celtics barely won. It's possible they may have to work harder. Especially, if they want to be The Warriors.
Can The Golden State Warriors Make A Comeback?
Can The Celtics Win NBA Finals? This was a difficult win for the Boston Celtics. The Celtics had a bad third quarter, as reported by Athletic. However, they did manage to win (116-110).
For an NBA game, the score was really close. There is still a chance for the Warriors to beat the Celtics. But the Warriors have to step up to help Stephen Curry. Who by the way, scored 31 points.
It may be an uphill battle for the Warriors. Because Curry has suffered an ankle injury. Although, he has scored a total of 94 points in 3 games.
Curry suffered the injury during the fourth quarter in game 3. Interestingly enough, in this scenario Celtics have won in the past. Don't count the Warriors out yet.
Certainly, the Warriors are very tough competitive opponents. Therefore, they still have time to redeem themselves. Game 4 is on Friday at 9 p.m. Will you be watching?
WARRIORS at CELTICS | FULL GAME 3 NBA FINALS HIGHLIGHTS | June 8, 2022
Also, the Warriors have time to regroup. After the loss, Coach Steve Kerr shared this,
"Tough night for all of us. I mean, we just couldn't get it going," Warriors coach Steve Kerr said. "And not much else to say. 2-1. We've got a day tomorrow to prepare for Game 4, and we'll get back at it."
On the other hand, Jaylen Brown from the Celtics said, "Our team is obviously in a position to win some games and do something special."Of course, that remains to be seen.
Obviously, Brown had confidence in his teammates. And rightfully so, since he scored 27 points. Once again, the Warriors have to step up their game.
Or the Celtics will win the NBA championship. Fortunately, there is still time.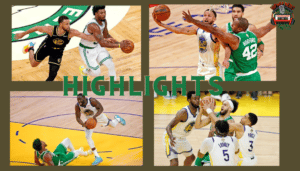 Hip Hop News Uncensored. It's the Leader in Hip Hop content on YouTube!