Prince's New Exhibit Is Finally Open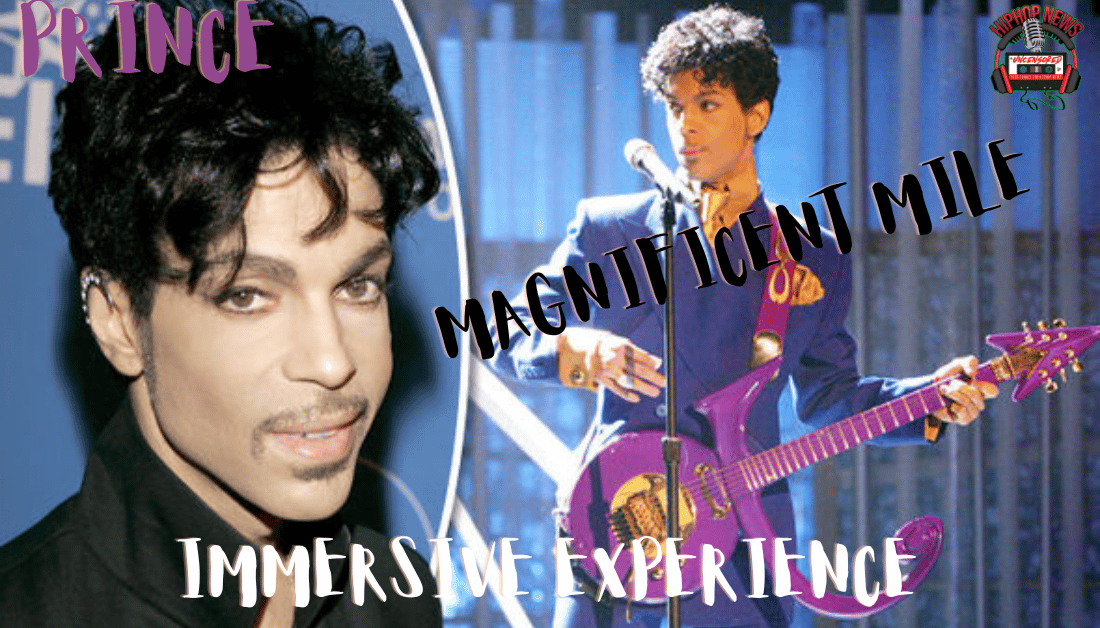 Prince's New Exhibit If Finally Open. Fans get to see the full experience of Prince. Prince Rogers Nelson was one of the greatest of all time.
Fans Get The Full Experience
Prince's New Exhibit Is Finally Open. The Minneapolis native's estate has partnered with Superfly Entertainment. This partnership offers Prince fans the experience of a lifetime.
Never before, has something so spectacular been seen. Especially, from Prince, who was extremely private. However, now we all get to see his musical genius on display.
And, his exhibit promises not to disappoint. Each guest will be given a tour. During the tour, fans get the experience of sight, smell, touch, hearing, and taste.
Prince & The Revolution – When Doves Cry (Official Music Video)
Of course, you may be wondering how can they taste and smell Prince? Well, for example, in "When Doves Cry" room lilac and lavender permeate the steamy space, as reported by Block Chicago.
Also, fans can take photos. In addition, fans will get to see Prince's studio. Actually, the studio is a replica. But you get the jest of what I am saying.
Fans will get to touch and play around with studio equipment.
Prince Revolutionized R&B Music
Famed singer, songwriter, composer, and musician, Prince was phenomenal. There isn't anyone who could compare to him. As an entertainer, his shows were monumental.
Not to mention, his flamboyant customs. However, it was Prince's music for me. The sound of the guitar in his songs made you cry. He had such a way to pull you into his lyrics.
In addition, Prince could draw out of you any and every emotion. Some would say, he was innovative. Personally, Prince was more than an innovator. I would venture to say, he was futuristic.
Purple Rain, the movie has become a cult classic. Furthermore, it made Prince a mega star.
In 1978, Prince signed with Warner Bros. Records. Needless to say, the rest is history. We have enjoyed many hits from him. Here are some of my favorites, as reported by Wiki,
When Doves Cry (1984)
Raspberry Beret (1985)
Do Me Baby (1981)
Purple Rain (1984)
I Wanna Be Your Lover (1979)
I Would Die For You (1984)
Although these were my favorites, these may be yours,
The Most Beautiful Girl In The World(1994)
Diamonds And Pearls (1992)
U Got The Look (1987)
Sign O' The Times (1987)
Kiss (1986)
Darling Nikki (1984)
Clearly, Prince's funky, eclectic style has influenced many musicians. In his lifetime, Prince won numerous awards, 7 Grammys, 4 MTV Video Music Awards, and countless others.
Overall, Prince was the sequential consummate entertainer. We will never forget his contribution to music. That is why having an exhibit featuring Prince is so important.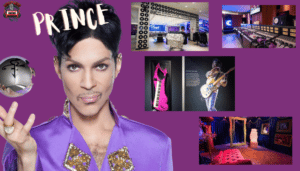 Hip Hop News Uncensored. It's the Leader in Hip Hop content on YouTube