21 Savage Says RICO Cases Are A Catch 22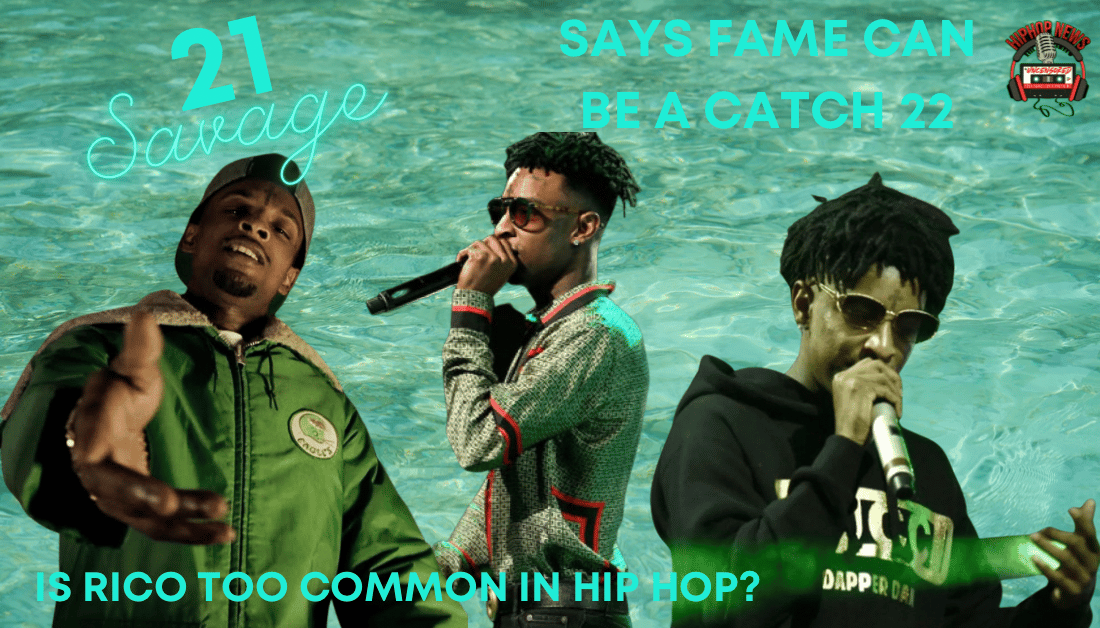 21 Savage Says RICO Cases Are A Catch 22. Recently, 21 Savage sat down with My Expert Opinion podcast. He explained the good and bad about rappers making it out of the hood.
RICO Cases Aren't Uncommon
21 Savage Says RICO Cases Are A Catch 22. It's no secret that Young Thug and Gunna are among the troop of YSL members facing RICO charges.
As you know, the group of more than 20 YSL members were swept up in an indictment several weeks ago.
For some reason, young rappers can't help but to keep one foot in the streets, while there other's planted in success.
However, countless rappers prove time and time again, you simply can't have both.  Of course, we're not saying that's the case regarding Thugger.
But it rings true to 21 Savages' point. During his interview he had this to say:
"Nowadays, a nigga will wake up and put a clip on Instagram, upload the video to YouTube, now a label at his door and they just gave him a million dollars. This nigga 19, so naturally he wanna show his hood like, 'Bro, I made it!' So now he back in his hood, looking out for his hood."
Fame Is A Catch 22
Additionally, 21 expressed what it's like to feel the pressures of making it out of the hood.
But wanting to lend a helping hand to the same hood that plays a role in your upbringing.
"But it's a catch-22 'cause it's like, I can make it and forget about my hood and then my hood going to try and kill and rob me. Or I can look out for my hood and now I can catch a RICO. It's just the time we living in. Niggas blow up so fast. The niggas that they beefing with, they mad 'cause he just got signed and niggas know you still going to be right here at 19. Where else you going?"
The Bank Account rapper also explained that taking care of ones 'hood' is the act of a leader:
"If you get on and turn your back on your hood, you're a fuck nigga. They gonna take your jewelry, they gonna show the world, 'He ain't even like that. He's a bitch.' If you take care of your hood, you're a fucking leader."
At any rate, the Atlanta rapper states some important facts. Naturally, acquiring fame and riches takes some getting used to.
However, rappers today truly have to stop jeopardizing these once in a lifetime opportunities.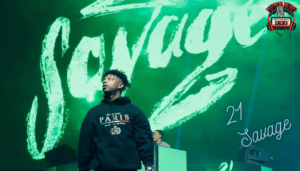 Hip Hop News Uncensored. It's the Leader in Hip Hop content on YouTube!