Young Jeezy's Son Was Stabbed In Shooting!!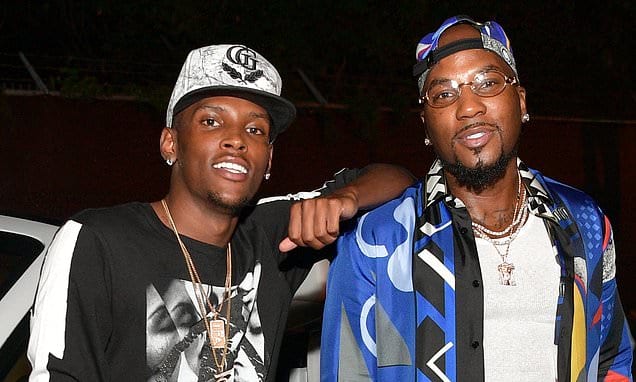 Rapper Young Jeezy's son was stabbed in a shooting this week. The rapper's son, Jadarius Jenkins was stabbed in an altercation. Apparently, Jadarius was involved in a brawl where he was stabbed in the face. Another man was shoot and killed during the incident in Atlanta.
Young Jeezy's Son's injuries were not life threatening
Jadarius injuries did not call for a hospital stay. However, he will have to continue with medical treatment. Findling, Jadarius lawyer gave a statement to TMZ. Here is some of what he had to say about the incident:
"We are grateful to law enforcement for releasing Jadarius after the preliminary investigation."Findling said. "He continues to receive medical treatment for the injury he endured during the incident."
Young Jeezy's Son Stabbed But Not In Critical Condition
We do not yet know exactly what caused the violence between the young men. Though Young Jeezy's son was stabbed in the face,
Jadarius father, rapper Young Jeezy has not made any public statement about the incident. Reports about what actually took place during the brawl are still sketchy.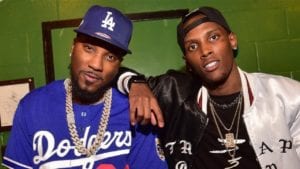 Check out the video above for more details
For more Hip Hop Entertainment News check us out at Hip Hop News Uncensored. It's the best YouTube channel for Hip Hop.