Brittney Griner Returns To Phoenix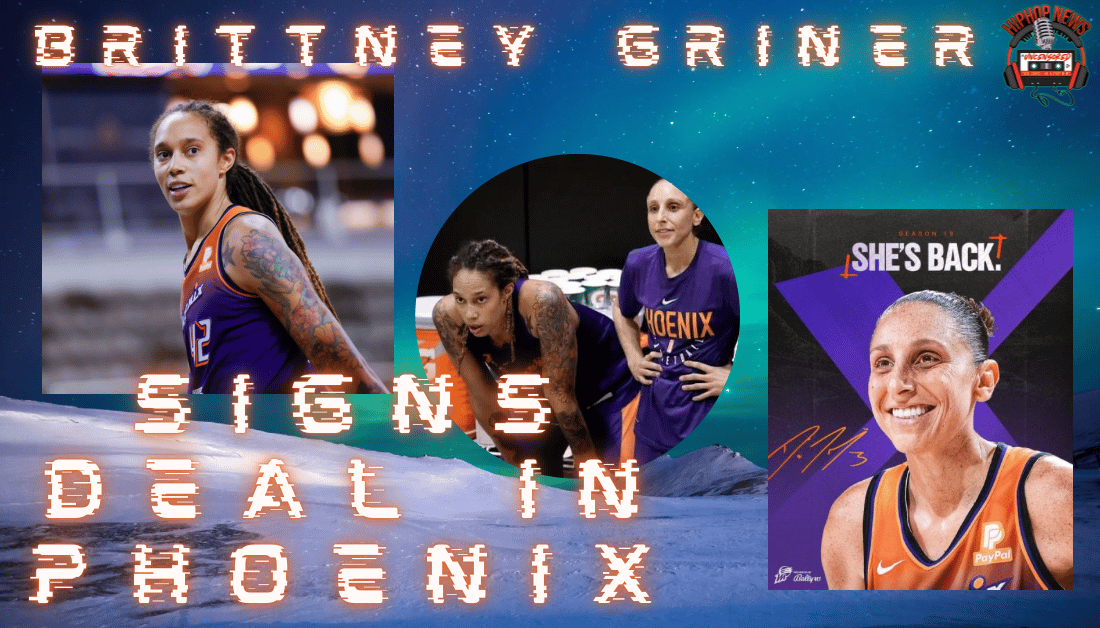 Brittney Griner Returns To Phoenix. BG spent ten months detained in Russia. Now, she's officially re-signed to her longtime WNBA team.
Phoenix Mercury Re-Signs Brittney Griner
Brittney Griner Returns To Phoenix. According to Sports Illustrated, Griner's returning to play with her Mercury teammates.
As previously reported, the Baylor Alumni spent nearly a year behind bars in Russia. While traveling between countries—she found herself hemmed up with the Russian authorities.
Unfortunately, Griner had possession of a vape pin. And such actions aren't legal overseas. Thus, resulting in a 9 year sentence.
Of course, her imprisonment resulted in a plethora of backlash. As well as, folks that supported the Russian government keeping her detained.
After much deliberation, BG was freed just before Christmas in a prisoner swap. Again, much to the masses dismay.
It's important to note, she made it crystal clear where she plans to continue her WNBA career after her release:
"I intend to play basketball for the WNBA's Phoenix Mercury this season, and in doing so, I look forward to being able to say 'thank you' to those of you who advocated, wrote, and posted for me in person soon."
According to Richard Cohen, Griner just got her chance. Allegedly, she signed a one year contract with the Phoenix Mercury which includes a $165,000 protected deal.
Also, the contract allows cap space for two veteran minimums, and two base minimum contracts for next season. She's entering her 10th WNBA season. But hasn't played since 2021.
Additionally, the Mercury's roster boasts even more familiarity. Seasoned veteran, Diana Taurasi also returns on a multi year deal for her 19th season.
Reportedly, her two year super-max deal is worth more than $230,000.
"Diana Taurasi belongs in a Mercury uniform, and we are grateful for the continued faith she demonstrates in our organization by returning year after year," Mercury GM Jim Pitman said in a statement. "We look forward to more accolades, more historic moments, and more wins."
Certainly, this is a huge win for BG. And we're glad to see her get back to her roots.
Stay tuned for more!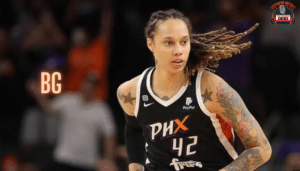 Hip Hop News Uncensored. It's the Leader in Hip Hop content on YouTube!