Young Buck Ghosted Lyfe Jennings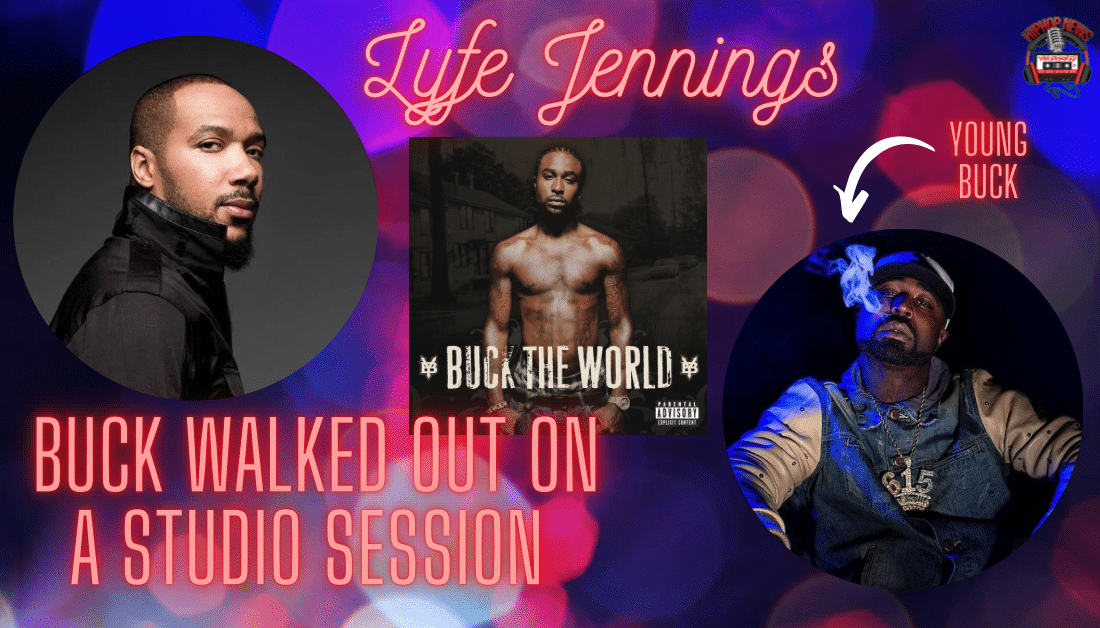 Young Buck Ghosted Lyfe Jennings. Lyfe recalls a time when Young Buck disappeared during their session. Let's get into more details.
Young Buck Disappeared on Lyfe Jennings
Young Buck Ghosted Lyfe Jennings. According to HipHopDX, Jennings recants a throwback moment between the two respective artists.
Apparently, the Tennessee native was joined by Jennings on Buck The System, from his sophomore album.
Before this collab, the two joined forces on Lyfe's 2006 track, Slow Down. Of course, the track consists of Young Buck telling a story about the struggles disenfranchised communities face.
Well, Lyfe paints a picture as he vividly describes how things played out.
"Buck is a cool dude," Lyfe told DX. "I think one thing you can say about him is that he is totally spontaneous; you never, ever, ever know what this dude is going to do."
He explains no one was initially at the studio when he arrived.
"When I first got to the spot to do the track there no one was in the studio, period. Buck and a couple of other dudes walk in the studio, we greet each other, whatever, and then he didn't say anything, he just put on the track. He didn't say, 'This is…' Nothing. He just hit play."
Bucking The System
Next the Toledo native dives into Buck's disappearing act:
"I'm sitting there listening to it and he was like, 'You ready?' And I was like, 'Yeah.' I went in the booth and I'm just playing around with the track with the engineer and I come up with [the hook]. When I came back out the booth there was nobody in the studio — at all."
Apparently, Young Buck had heard enough. He told the studio engineer to use the vocals Lyfe already laid. Perhaps he was pressed for time.
Or maybe he truly thought the vocals were on point. Either way, Jennings didn't hear from Buck again until there was more work to complete.
Specifically, Young Buck reached out to Lyfe regarding the music video.
"He was like, 'Yo, we shooting a video, I'm getting your ticket. We going to Cuba,'" Lyfe recalled. "I said, 'We going to Cuba?' Then after Cuba, he never really let you know what his next move was gon' be. It was always something you never woulda thought he'd do."
Well, it's safe to say Young Buck was on to something—and had a great ear for music. Additionally, Lyfe Jennings talks about the artists he still longs to work with.
For example, Erykah Badu and Common. At any rate, his latest single Till You Gone is out now across streaming platforms. I hope you enjoyed learning about this little fun fact!
Stay tuned for updates!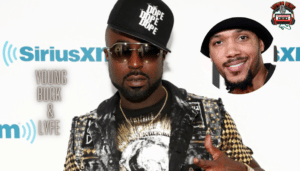 Hip Hop News Uncensored. It's the Leader in Hip Hop content on YouTube!