Lebron Claims Exec Was Misinformed About China!!!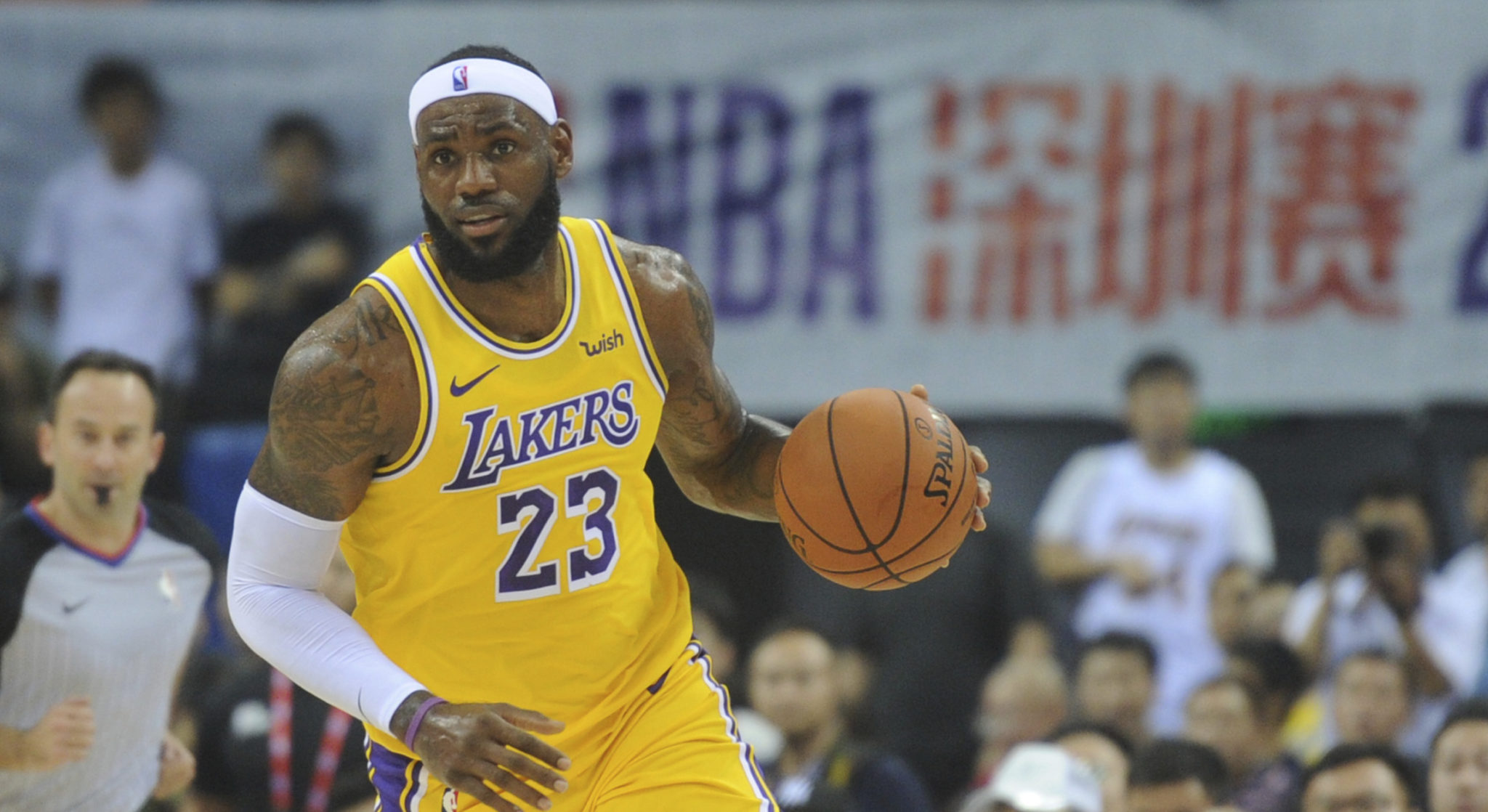 Lebron Claims Exec Was Misinformed About China. In a new report this week NBA basketball champion Lebron James criticized on of the Lakers executives Daryl Morey. Apparently, Daryl tweeted about Hong Kong's pro – democracy protesters.
Lakers and Brooklyn Nets were in playing in China
The National Football League has partnered with China for some time now. And, some of the NBA's teams have played games in China to promote diplomacy. However, Daryl may have caused issues with the Chinese government because of his tweet. Lebron criticized Daryl after he heard the comments, as reported by the NY Times. Daryl Morey is the general manager of the Houston Rockets NBA team. Here is what Daryl tweeted,"Fight for freedom, stand for Hong Kong." Apparently,Lebron disagreed with Daryl. Here is Lebron's response to Daryl that has caused a lot of controversy:
"I believe he wasn't educated on the situation at hand, and he spoke,"James said, referring to Morey. "So many people could have been harmed, not only financially, but physically, emotionally, spiritually."
And, once Lebron heard that the N.B.A. commissioner Adam Silver defended Daryl's views he on the matter he responded with this comment:
"Yes, we do all have freedom of speech," James said. "But at times there are ramifications for the negative that can happen when you're not thinking about others and you're thinking about yourself."
Afterward, Lebron received some backlash from those who agree with Daryl and Commissioner Silver. And, Lebron admitted the was not up on China and US relations. However, Lebron did not back down in defending his view on the matter. But one thing is for certain, Daryl's comments may make things worse with the two countries who have a shaky relationship as it is. Seems like Lebron' assumption on executive Daryl being misinformed about China could be very accurate.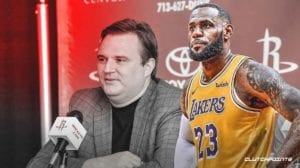 For more Hip Hop Sports News check us out at Hip Hop News Uncensored. It's the best YouTube channel for Hip Hop.