Chuck D Wants Elon Musk To Ban The N-Word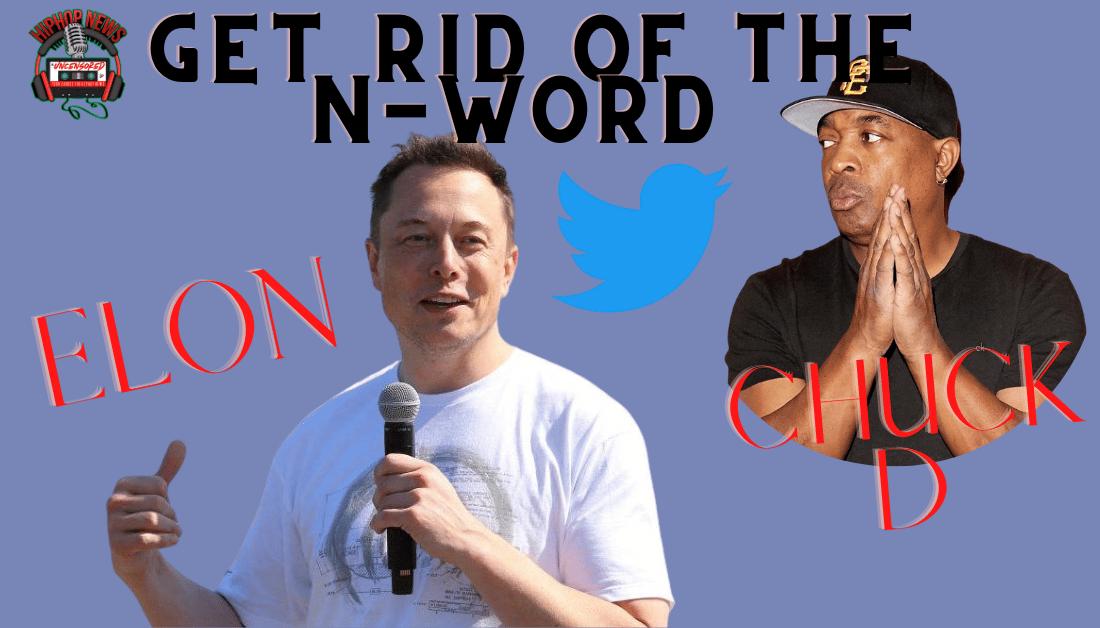 Chuck D Wants Elon Musk To Ban The N-Word. Is it possible to eliminate this word? Or will this open up a can of worms?
Will Getting Rid Of The N-Word On Social Media Work?
Chuck D Wants Elon Musk To Ban The N-Word. Public Enemy Front Man speaks up. Carlton"Chuck D" Ridenhour, is a person of action.
For many years, Chuck D has pioneered controversial topics. The legendary rap group "Public Enemy" were legendary for pushing the envelope.
In other words, their politically and socially conscious music dominated the 1980's.
Legendary songs such as "Fight The Power" and "Don't Believe The Hype" were timely.
Not to mention, Public Enemy purchase the conscious of black people who were tired of the status quo.
His voice along with Flava Flav changed the trajectory of hip-hop.
At a time, when police brutality and social injustice were at an all time high. Hip Hop would never be the same.
So, it makes perfect sense for Chuck D to tackle this topic. That is why Chuck took to Twitter with this message,
Yo @elonmusk the next thing twitter should do is ban the N Word the N**ga & ni**er by anyone that uses it here . Then we know things are pointing in a equalized direction. Then you can convince Zuck to do the same at IG FB get it outta here suspend em. It's as bad as that symbol

— Chuck D (@MrChuckD) December 2, 2022

Whether Elon Musk honors his request is another matter. As I was reading this story on BET, people were at odds.
Unfortunately, some people on Twitter disagreed with Chuck D. In fact, some thought getting rid of the N-Word was not good.
It was a little weird to see people want the continued use of the derogatory term.
Isn't it enough that Black continue to use the word as a term of endearment. Others thought people should have the right to us the N-word.
In my opinion, we should get rid of the word forever. But I doubt that would happen. What do you think? Should we keep the N-word or not?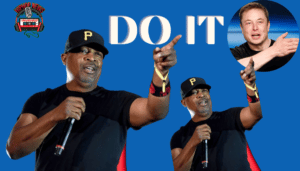 Hip Hop News Uncensored. It's the Leader in Hip Hop content on YouTube