DJ Quik Wants His Props Like Dr. Dre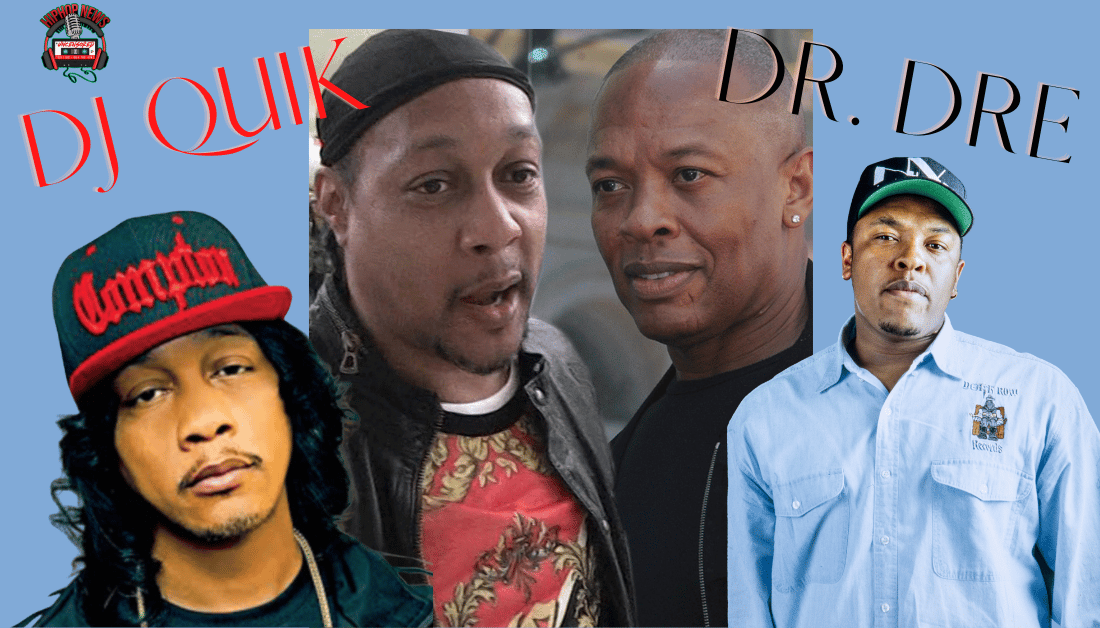 DJ Quik Wants His Props Like Dr. Dre. The Compton-born rapper/DJ is known for his G-Funk music style. After all, he has worked with the best.
Why Doesn't DJ Quik Have More Accolades?
DJ Quik Wants His Props Like Dr. Dre. Many of us know Dr.Dre. However, we may not remember DJ Quik. But if you are a hip-hop head you know him.
Especially since, he has collaborated with Snoop, Kurupt, Tupac, and Chingy. Not to mention, he worked with R. Kelly and Shaquille O'Neal. Be that as it may, David"DJ Quik" Blake wants some recognition.
Battle tweeted a message on Dec.6 about his status. Here is what he shared,
"I know it's early. But I deserve to be where Dre is," DJ Quik tweeted. "I don't think it's fair, but I understand why. I've never had a machine behind me, that always hurt my friends more than it did me."
He then went on to say,
My friends have come to me in confidentiality to say "do your music like you want to.Just be DJ Quik! People love that shit!"

— Dj Quik (@djquik) December 6, 2022
Afterward, he mentioned that "there is no winning lottery ticket for everyone Periodt." Having said this, why does he not get accolades? Could it be because his artists received his props?
Or is it just the way things go? Nevertheless, DJ Quik admits he has nothing personal against Dre. Obviously, this was a way to vent. And, we know social media has become the place to do so.
Also, he was not having a meltdown, as reported by XXL Mag. As he quickly pointed out. It was just his way of making some comparisons. Of course, he has a loyal fan base, according to Wiki.
Therefore, he does not have to compete with Dre. Perhaps, posting this message will clear up his concerns.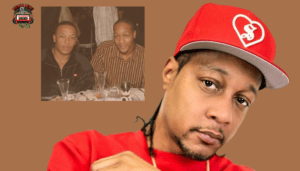 Hip Hop News Uncensored. It's the Leader in Hip Hop content on YouTube