Birdman and Young Thug Involved Lil Wayne Tour Bus Shooting?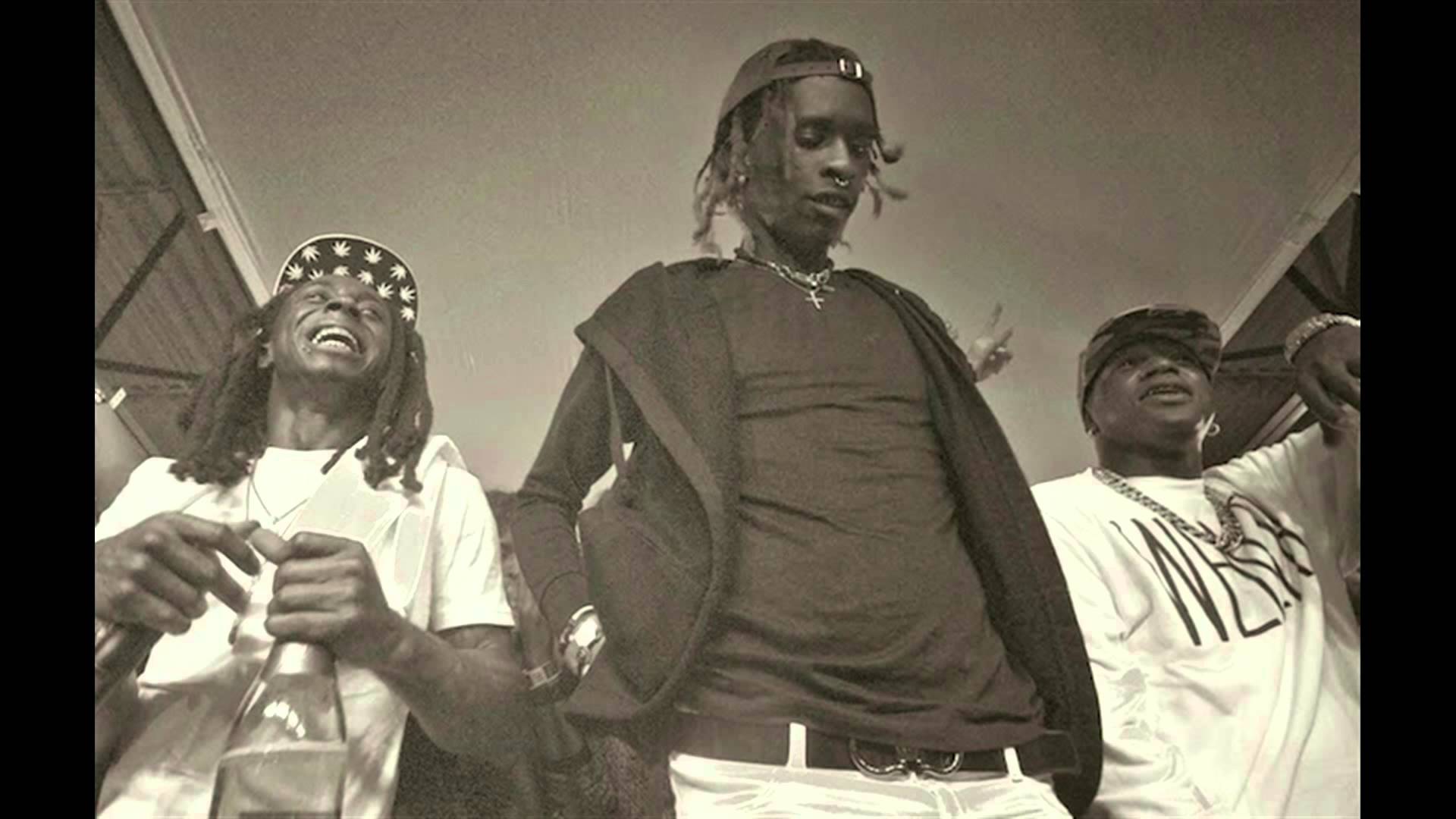 On the Uncensored Truth Podcast host O'God and Sam Ant provide the latest details in the tour bus shooting. Apparently, there is more evidence that implicates Brian Williams better known as Birdman involvement in setting up Lil Wayne. There was a phone conversation from jail between Williams and Jimmy Winfrey which appeared to be very suspicious.
Here is what may have caused the tour bus shooting
Jimmy Winfrey better known as Peewee Roscoe, was the tour manager of rapper Williams. Peewee Roscoe, had a Bloods gang beef with Carter, according to the AJC website. This may have been the reason why Lil Wayne's tour bus was shot full of bullets. It sounds like the Lil Wayne tour bus shooting in Atlanta a hit on Carter's life orchestrated  by Williams. Here is what Williams said to Winfrey during the phone conversation:
"Time for you to come out here and get your money. You did everything you could do, boss."
Obviously, that conversation was rooted in something but can we say that Williams was talking about the shooting. What we do know is that the conversation was uncovered as part of a civil law suit filed by the tour bus driver, Alvin Lewis. According to a TMZ, Williams promised to give the Lil Wayne tour bus shooter Peewee Lewis $250k and a new Porsche for payment.
The Facts of Lil Wayne's Tour Bus Shooting. All the Way to the Supreme Court.
And now that the original case for Winfrey is going to be heard by the Supreme Court arrest for Williams may be imminent. Stay tuned for more detail as they arise.
For more Hip Hop Entertainment News go to our YouTube channel, Hip Hop News Uncensored