Actor Terrence Howard Announces His Retirement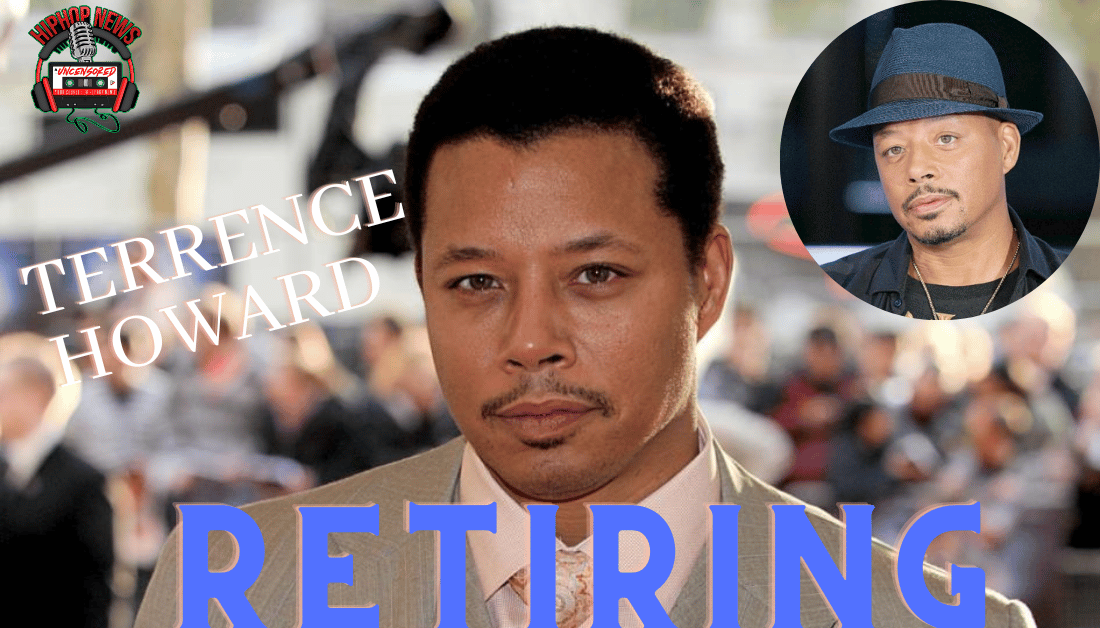 Actor Terrence Howard Announces His Retirement. Yes, Howard is done with acting. But will he change his mind?
Will Howard Really Retire This Time?
Actor Terrence Howard Announces His Retirement. It was during the red carpet event. The "Best Man: The Final Chapters is airing on Peacock this month. And, all of the actors of the Best Man were present. He spoke with Entertainment Tonight and made the announcement.
Apparently, his character Quentin Spivey will be no more. His formal retirement appears to be authentic, a reported by Complex.
Of course, Howard has announced his retirement before in 2019. Remember, he was the lead character on the hit series "Empire."
It near the end of Empire he alluded to retiring. But will he really retire this time? Or does he just need a sabbatical from acting.
In other words, does he need some time way. Be that as it may, here is what he shared,
"This is the end for me. I don't know if it's the end for the rest of them," he said. "I retired two years ago, for the most part. I was done. … I asked Sidney Poitier 10 years ago, does he want to do any more work, and he said, 'Why would I spend my last 10 years doing an impersonation of myself?' And that's what I've gotten to."
Also,
"I've gotten to the point where now I've given the very best that I have as an actor," Howard continued, before praising the younger generation of talent. "Now I'm enjoying watching other new talent come around, and I don't want to do an impersonation of myself. … Yes, there's some better actors out there that can do things that I was never able to do. So I want to applaud them, I want to be excited about what they do."
Having said this, his fans will be sadden. Especially since, he is one of the greatest actors in the industry.
Whenever Howard portrays a character we believe it. Nevertheless, I can understand why he wants to retire.
After all, he has a family. Oftentimes, acting demands a lot of time from your family. We will miss Howard. However, we wish him the best.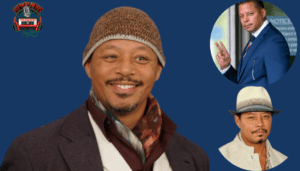 Hip Hop News Uncensored. It's the Leader in Hip Hop content on YouTube