Rihanna Is The Youngest Self-Made Billionaire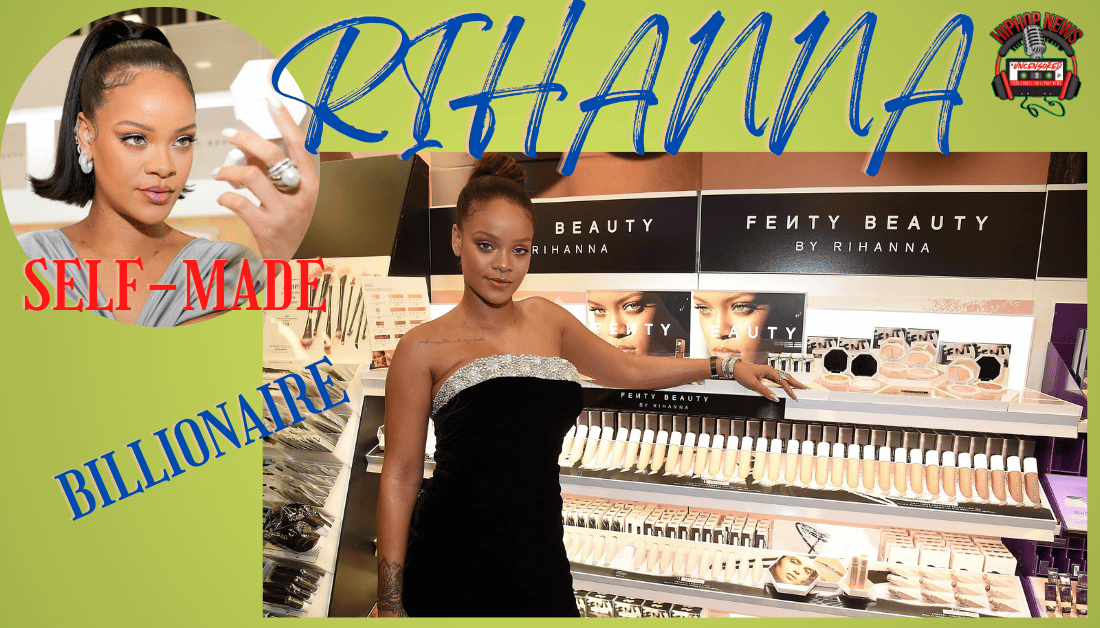 Rihanna Is The Youngest Self-Made Billionaire. Obviously, at just 34 Rihanna is a savvy businesswoman. She has made Forbes's elite list of the richest people.
Rihanna's Music Did Not Make Her Billions
Rihanna Is The Youngest Self-Made Billionaire. It's not hard to believe why Rihanna is filthy rich. She has made some very wise business decisions.
Of course, she has done well in the music industry, as reported by BET. However, her other business ventures put her in billionaire status. Don't get it twisted, Rihanna has won nine Grammys.
And, other various music awards. Nevertheless, her Fenty Beauty Line has catapulted her success. Her 50% stake in Fenty has made $550 million. Partnering with LVMH was genius on her part.
Rihanna – Umbrella (Orange Version) (Official Music Video) ft. JAY-Z
As we can see. Not to mention, her RiRi's lingerie Savage X Fenty. Savage X Fenty hit $1 billion in February 2021. So, you see, Rihanna has done quite well. She has been deemed a self-made women billionaire.
Having said this, the Barbados-born singer captured the hearts of fans. She started out with a youthful pop sound, according to her Biography. Later she changed her sound to be edgier.
Her Grammy-winning song "Umbrella", with Jay-Z, made us take notice. In fact, Jay-Z called her "a good girl gone bad." You all know the rest. She went on to have great success.
Having said this, Rihanna has proven she is a force to reckoned with. Not only that, but she has paved the way for other women. In particular, black women.
I truly believe that Rihanna understands our culture and style. This is reflected in her cosmetic and lingerie line.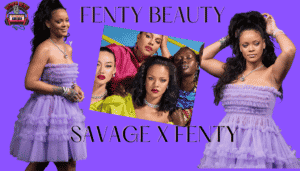 Hip Hop News Uncensored. It's the Leader in Hip Hop content on YouTube