Tekashi Dissed By Rick Ross On Meek Mill's New Song !!!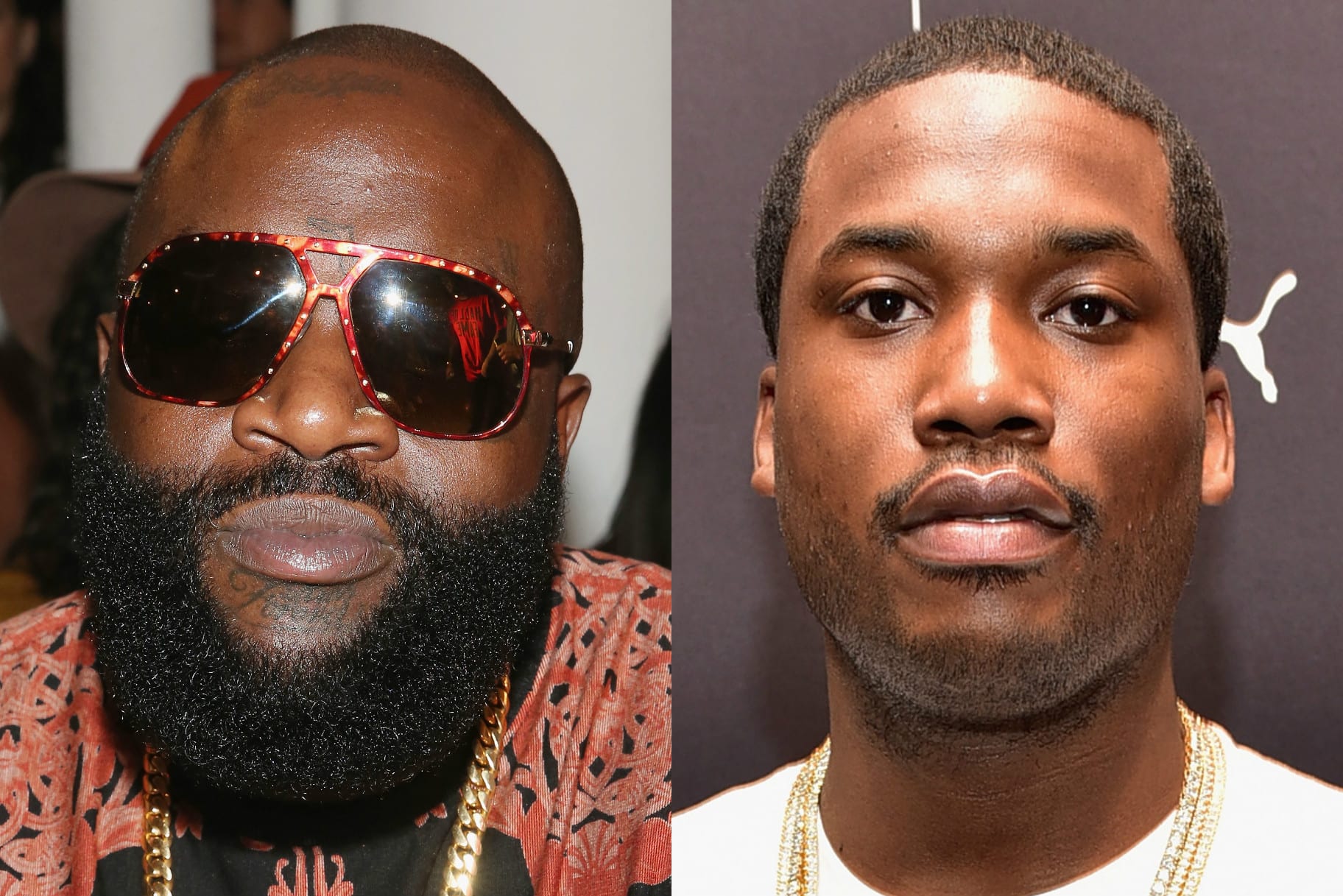 Rapper Meek Mill just dropped his new album"Championships" and Rick Ross completely dissed rapper Tekashi 69 on "What's Free. Although, Ross did not mention the New York rapper's name it is clear he was talking about him. Ross was featured on the new song with Mill.
You can't deny the lyrics about Tekashi
Apparently, Ross got some shots in on Tekashi on Mill's song. Here are the lyrics:
"At the end of his verse, Ross raps,"Screaming'gang gang"now you wanna rap/Racketeering charges caught him on a tap/ Lookin' for a bond. lawyers wanna tax/Purple hair got them f**ts on your back."
With all that Tekashi is going through is it fair for Ross to diss him in a song? Tekashi has been popping off at the mouth for a long time. Basically, the trouble he has gotten himself in his partly his fault. Bragging about your gang affiliation is a sure way to get yourself noticed by the Feds.
Ross has been known to call out rappers when they slip up, according to XXL Magazine. It's Tekashi turn. This is food for the fodder.
For more Hip Hop Entertainment News check us out at Hip Hop News Uncensored. It's the best YouTube channel for Hip Hop.