Gunna's Trouble Is Getting Worst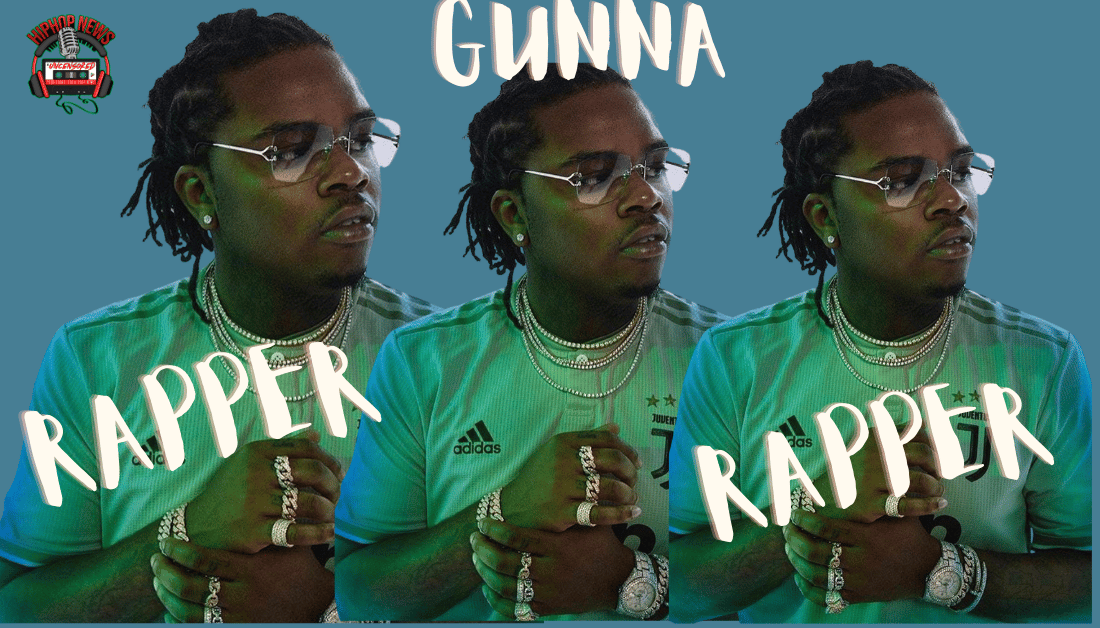 Gunna's Trouble Is Getting Worst. There are new developments emerging. Allegedly, Gunna is involved with two other murders.
Was Gunna A Member Of Street Gang?
Gunna's Trouble Is Getting Worst. Prosecutors are claiming Sergio"Gunna" Kitchens is a gang member. Apparently, he is part of the street gang "Shady Park Crips. And, they say he is under investigation.
We are not sure what evidence they have. But it must be something, otherwise, why would they implicate him in two other crimes. Having said this, he may be in more trouble.
This may be difficult to prove. Especially since it was gang activity. If the prosecutors have evidence they are not sharing it.
On another note, allegedly a nurse TreQuera Ford tried to smuggle drugs. Some of the drugs were allegedly for Gunna. Again, their proof seems a little sketchy, to say the least.
Furthermore, the bag of marijuana and cocaine was not confiscated from Gunna. So, it is really just speculation. Unless Ford says otherwise. Ford allegedly had a list with Gunna's name.
The Lead counsel on Gunna's case, says the allegations are not true. Here is more of what he said,
"Gunna deserves to be released on bond. He is innocent of the charge against him," it reads. "Gunna does not belong to any gang; is not a danger to any person or property; has not committed acts of violence; and has not communicated, directly or indirectly, threats to intimidate or silence any potential witness. The allegation that Gunna is connected to any attempt to smuggle drugs into a jail is simply utter nonsense. Gunna will continue to fight for his freedom and to clear his name."
Is it just me? Does this sound like a witch hunt or not? Certainly, things do not seem to add up. Be that as it may, Gunna's situation keeps getting worst and worst. Not only that but also, Gunna was denied bail.
There was some concern Gunna would intimidate witnesses. That is if he was released ahead of his trial, as reported by XXL Mag. Can Gunna get a fair deal? His family does not seem to think so.
Now, that these other alleged charges have surfaced, it's anyone's guess. Presently, he is being held to trial. Which may start sometime in 2003. So far, Gunna has not released a statement. Neither has his attorneys.
As always, we will bring you any new developments. Wouldn't it be sad if Gunna is not guilty? He could be out making music.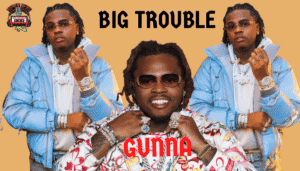 Hip Hop News Uncensored. It's the Leader in Hip Hop content on YouTube