Zo Bethel: Another Black Beauty Pageant Titleholder Lost to Suicide?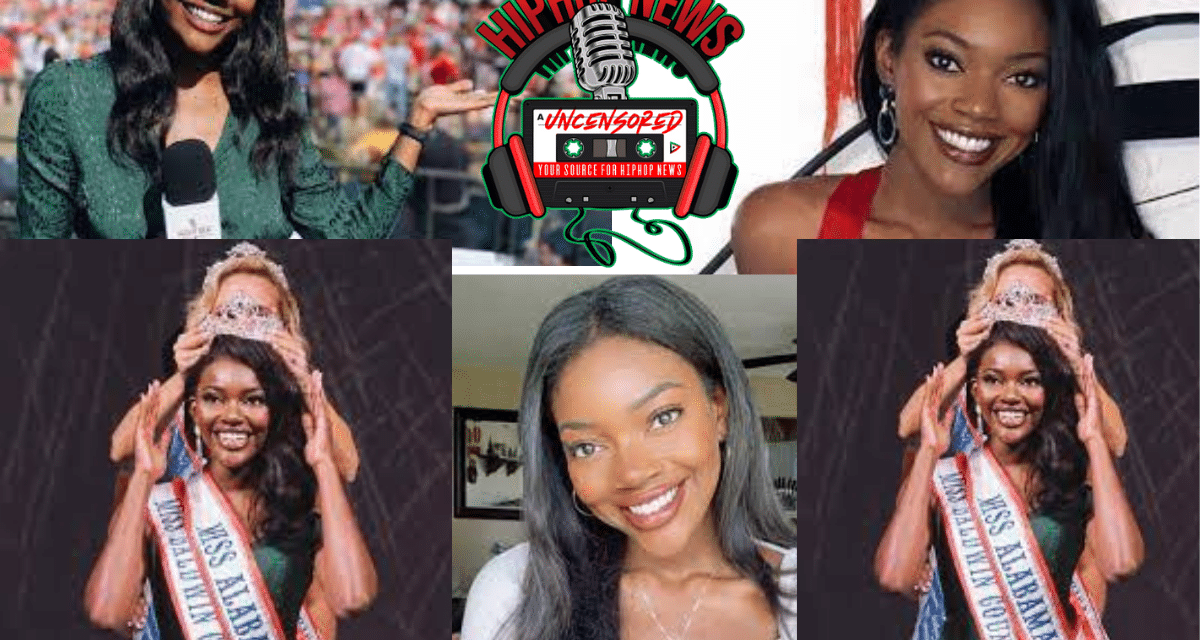 While mourners are still reeling from the death of beauty pageant titleholder Cheslie Chryst, it appears that yet another black beauty pageant titleholder has succumbed to injuries from suicide. Miss Alabama 2021, Zoe "Zozo" Bethel, died after falling from a third-floor window in Miami, according to police.
Around midnight Feb. 11, Miami Police responded to reports of a suicide attempt, and Miami Fire Rescue responded and transported the model to the hospital in critical condition. The Miami Herald reports that she was in a coma for over a week before she succumbed to traumatic brain injuries.
Suicide or an Accident?
Bethel's family reported to people that she had been involved in an unspecified "accident" while she was in a coma. Later, police told People that the Miami-Dade medical examiner ruled her death as blunt force trauma in a "tragic accident."
According to Bethel's family, "if she had a choice, she would still be here with us."
Zo Bethel: The Police Report
"The initial police report is simply preliminary and is not conclusive, and is further absent specific facts from eyewitness testimony that would alter the 'incident type' status listed on the preliminary police report."
A request for comment from The Post was not returned by Miami Police.
According to family members Bethel "was taught to stand up for the truth and to never be apologetic. She was a devout believer in Jesus Christ and was a strong conservative who was very patriotic. She loved God and valued her life as well as the lives of those around her. She was growing and becoming more successful each year of her life, and she was only just beginning."
Alabama Beauty Pageant Titleholder's Death Revealed by Family on Social Media
Her family revealed the pageant star's death in a statement posted on her Instagram page on Sunday.
"On Friday, February 18, 2022, at approximately 5:30AM Eastern time in Miami, Florida, our beloved Zoe Sozo Bethel passed from this life into the next as a result of succumbing to her injuries," the post reads.
On Feb. 16, the family posted a statement on Instagram saying she'd had an accident: "Zoe had an accident Thursday night, February 10th, and sustained severe brain damage and is in a coma."
Mourners Supporting Zo Bethel Via GoFundMe
"Unfortunately the doctors are saying the damage cannot be repaired & that she may not have much time left," the post also reads. For Bethel's medical and other expenses, the family created a GoFundMe page, which has so far raised more than $45,000.
Her family wrote after her death that they tried everything to save her. They also explained that Bethel didn't have health insurance.
Bethel's Family: In Their Own Words
"Our main goal in starting this Gofundme is to help the family out with medical & burial
expenses, as well as provide her daughter with much needed financial support that will
secure her future in a regimented manner," the family wrote.
As well as being named Miss Alabama 2021, the mother of one was a conservative commentator who was active with organizations such as Project Veritas, Liberty University, and Turning Point USA, her family said.
Zo Bethel: Life & Legacy
In addition to reporting for Right Side Broadcasting Network, Bethel was also a brand ambassador and executive producer of Miss Liberty America.
Bethel's colleagues and admirers have mourned her passing on social media.