Summer Walker Reveal Her Songs She Still Can't Sing!!!!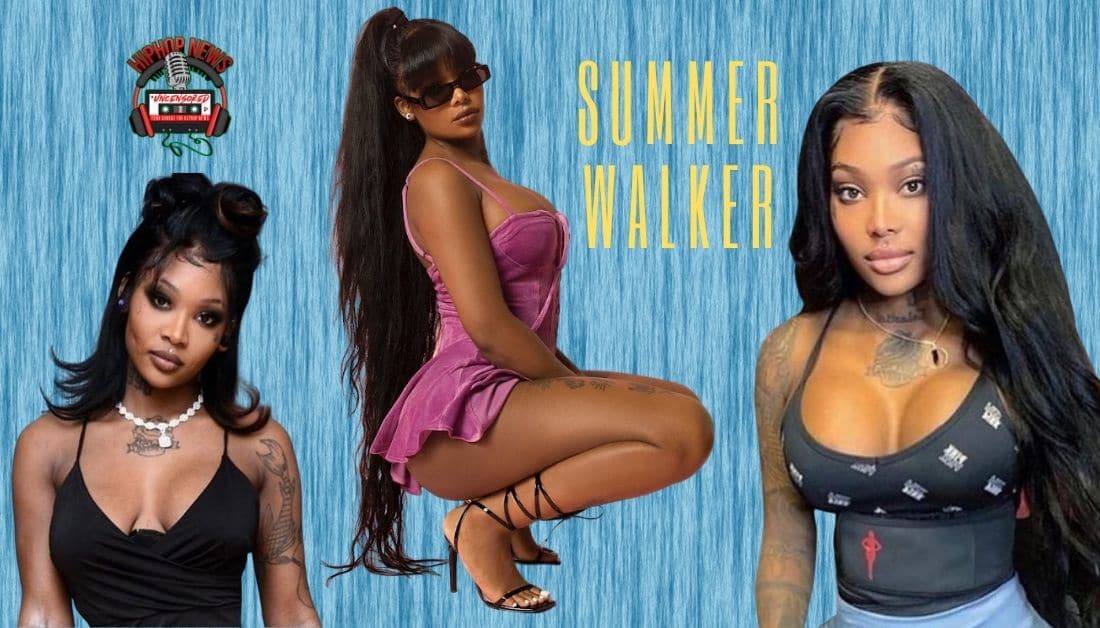 Summer Walker did not perform certain songs during her recent show. She explains why while behind the mic at a concert in Atlanta.
Summer Walker Explains Why She Omitted Songs During Her Set
Summer Walker recently took the stage to the delight of her fans.
Held in Atlanta, the concert included a collection of her hits.
Songs from her 2X platinum-selling album "Over It" were heard.
As well as songs from the follow-up album, "Still Over It".
However, some well-known tunes did not make the cut…but why?
Apparently, some wounds are still fresh.
Summer stopped and addressed the omission head-on, explaining to her fans –
"I cannot sing that song. I just want to talk to y'all for a second."

"For anybody that came here and was like, "Oh, she didn't do 'Reciprocate'…'Session 33', I didn't do a lot of songs from the new album."

"I want you to know, this sh*t is real. I write most of my stuff and it's still a fresh wound."
But that's not all.
Summer Went On To Say How The Songs Were Still Affecting Her Personally
"My baby, she not even one yet and I ain't got time to be up here singing that sh*t, crying in front of y'all,"

"So, I sang what I could and I hope that y'all still enjoy the show.
Her comments were met with a rousing roar from the crowd, revealing they understood her reasons.
Perhaps all is forgiven, as she did manage to give fans a welcome gift.
As they were treated to a surprise guest.
Hitting the stage to perform their collaboration single, SZA joined her to sing "No Love".
Maybe there will be better tunes that she will be comfortable singing in the future.
Here's hoping some of Summer Walker's wounds will soon be healed.
Because Summer Walker appears quite happy these days, with her new boo, rapper Larry (LVRD Pharoh).
Check out the matching tattoos of each other's names on their faces.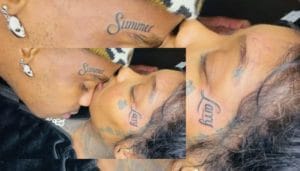 Hip Hop News Uncensored. It's the Leader in Hip Hop content on YouTube!