Yo Gotti Tour Bus Was Sprayed With Bullets!!!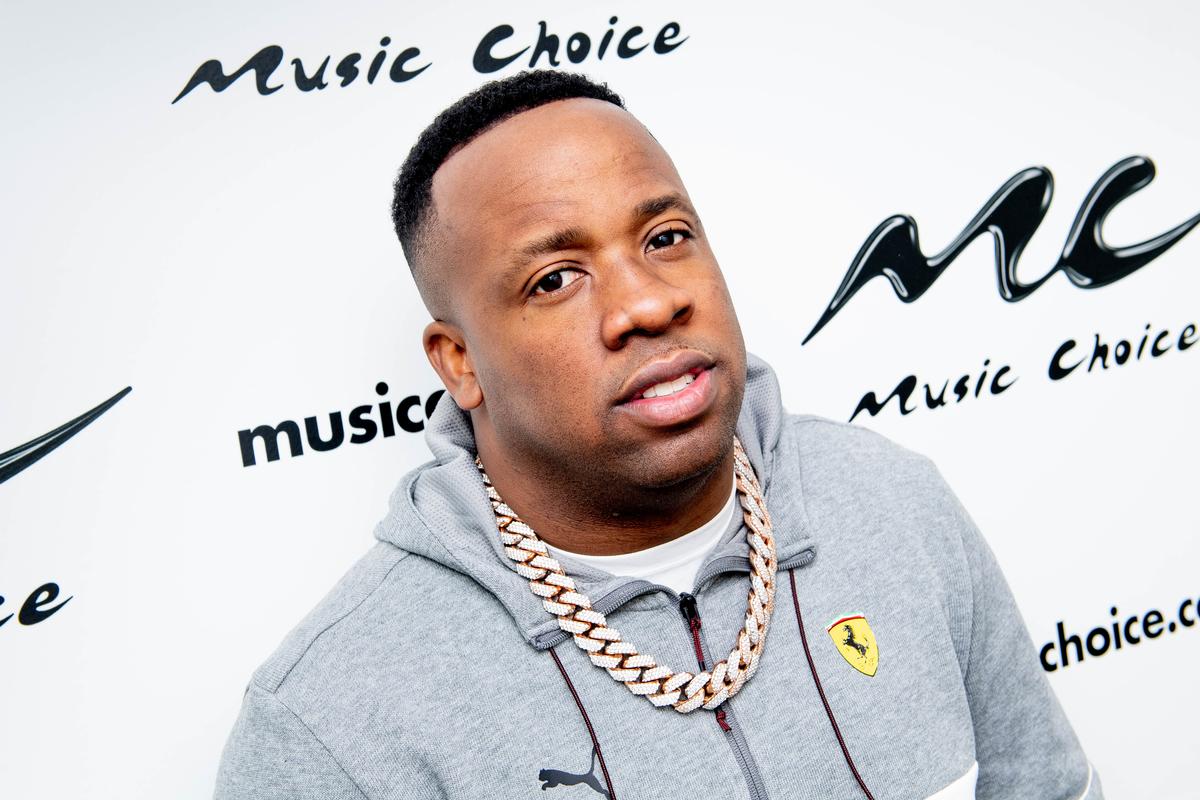 Yo Gotti tour bus was sprayed with bullets. Rapper Yo Gotti aka Mario Mims was performing at a free concert in Nashville when the incident happened. Thankfully, there was no one on the bus and no injuries were reported to police.
Yo Gotti was not the target instead police say it was vandalism
Police spokeswoman, "Kris Mumford officers responded to an intersection near the Loews Vanderbilt Hotel and discovered that Gotti's tour bus was struck by multiple bullets, according to Complex." The prominent rapper was in his hometown of Nashville for his tour stop when the incident occurred. There has been no suspect arrested at this time.
What does this actually mean for the Rapper
Do people really believe that Yo Gotti had nothing to do with this, and the shooting was some sort of mistake or random act? Maybe there is something that we don't know, that one of the parties might be hiding? Let's wait and see if any new information comes out!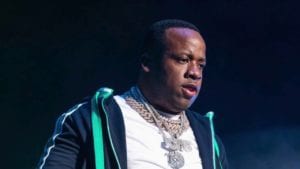 Check out the video above for more details
For more Hip Hop Entertainment News check us out at Hip Hop News Uncensored. It's the best YouTube channel for Hip Hop.