Juelz Santana Has Been Released From Prison!!!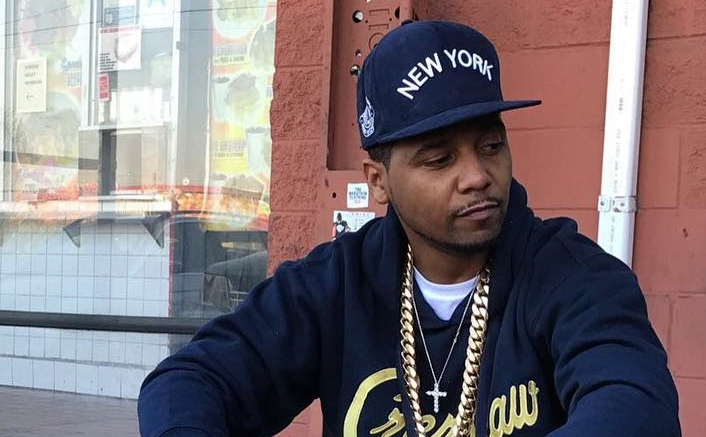 Juelz Santana Has Been Released From Prison. The Dipset rapper was released from prison.  I am certain his family is excited about Juelz being home.
Juelz is finally a free man
Juelz Santana has been released from prison. On Wednesday,August 5, 2020 Juelz's wife Kimbella breathed a sigh of relief. Finally, Juelz was released after a week – long delay.   "Santana's wife, Kimbella, confirmed the big news minutes before he walked out of the Petersburg Medium Federal Corrections Institution in Hopewell, Virginia", as reported by Complex.
It has been 19 months since Juelz was last home. The New York rapper was arrested for possession of a firearm. I remember when the story aired. I thought it was interesting that Juelz would carry a firearm. Especially, since he was a convicted felon.
However, some sources mentioned that Juelz allegedly feared for his life. That is why he was carrying a gun. Now, I don't know if Juelz was paranoid or not. But during his house arrest the social worker noticed Juelz was upset. Whether Juelz was really in danger remains to be seen. Certainly, it did not help matters that Juelz was also caught with Oxycontin.
We all know that certain drugs lead to paranoia. Although, in this case Juelz could have been upset because he was not with his wife and children. Instead Juelz was on house arrest without his family. Be that as it may, Juelz has been let go from prison. And, hopefully, he will have a new lease on life.
Also, let's hope has been working on new music while incarcerated. Surely, his fans will be delighted to know Juelz will be getting back in the studio.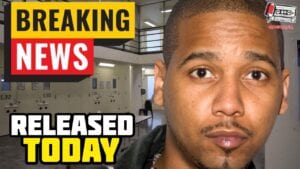 Check out the video above for more details.
For more Hip Hop Entertainment News check us out at Hip Hop News Uncensored. It's the best YouTube channel for Hip Hop.